When we talk about digital signage, our thoughts usually turn to two uses: advertising and digital menu boards. This is because these are the uses we see most often, and there's nothing wrong with these uses. However, by constraining ourselves to these limited uses of digital signage, we're wasting so much of the power behind this technology. So, today's blog will be covering all the other uses of this incredible tech!
Emotional Bridging
Antonio Damasio, professor of neuroscience at the University of Southern California and head of the Brain and Creativity Institute, detailed in his book Descartes Error that human emotion is critical for decision making. His research has shown that we will rely on previous experiences to the current decision we face and utilize the emotions for those past choices to create preferences.
This process is so hard-wired into our brains that individuals who had damaged links between "emotional" and "thinking" sides of the brain (often from surgery) were unable to make decisions!
So how does digital signage come into play in this world of neuroscience? Well, customers face an incredible array of decisions at every location where businesses can deploy digital signage. The vibrancy of their screens and the use of movement can evoke a wide variety of emotions.
Here's a video from Arden Fair Mall in Sacramento, California, of an incredible digital display in the heart of their location.
[vimeo 128646538 w=640 h=360]
Their use of vivid colors, movement, and brightness create an engrossing display that sets customers in the right emotional state to be open to trying new products.
Information Dissemination
We've all seen various way-finding solutions on digital signage, but that's not what we're talking about. Customers can benefit from more information than just what is on sale or how much something costs. Digital signage can take branding activities during all parts of a customer's trip covering everything from the sourcing of products, a company's history, employee profiles.
In certain cases, like optical retail, you can provide important health or safety-related information that still aligns with your products. We can see an example of this with the demo from our Optical Library below.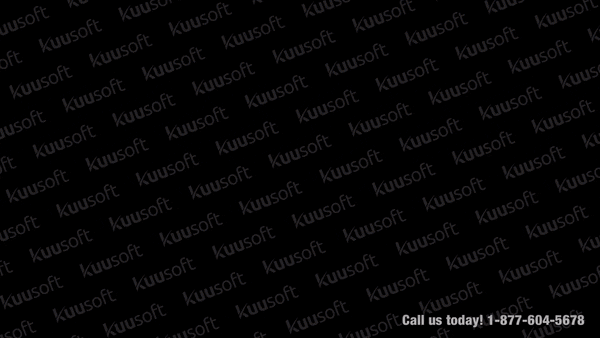 Garnering Engagement
It's a tough market out there; customers want premium goods at low prices and now want to have a great experience.
That's a lot to tackle.
Sometimes I find it's good to step back a bit and remember the power in digital signage. We see it so often we can forget that it can literally display anything! Everything can be played, from artwork to wildlife and even games!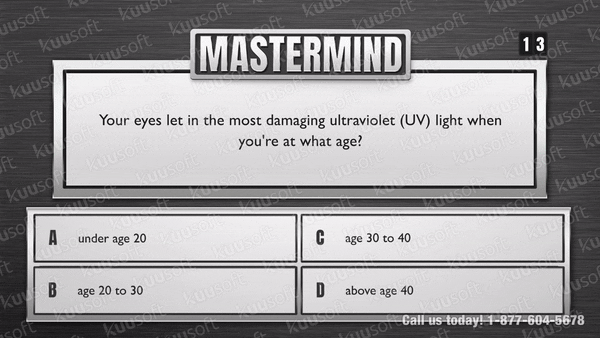 So, think of all the things that have broken you out of your autopilot and made you stop and pay attention. Businesses can put that on a digital display.
You can make your customer do whatever you want to feel engaged. Make them laugh with a funny video, challenge them with fun quizzes, and enthrall them with dazzling art.
---
Learn more about digital signage and connect with us on Facebook, LinkedIn, Twitter, and YouTube to get the latest info on marketing with digital signage!