Weather Based Condition System | NexSigns Digital Signage
Weather Based Condition System
Weather is unpredictable. But with Weather Based Condition System, every change of the wind will be your unique opportunity to deliver more engaging content and drive consumer actions. Dynamically change the content of display based on current environmental data, to actively engage your customers with the right products and messages, at the right time and moment.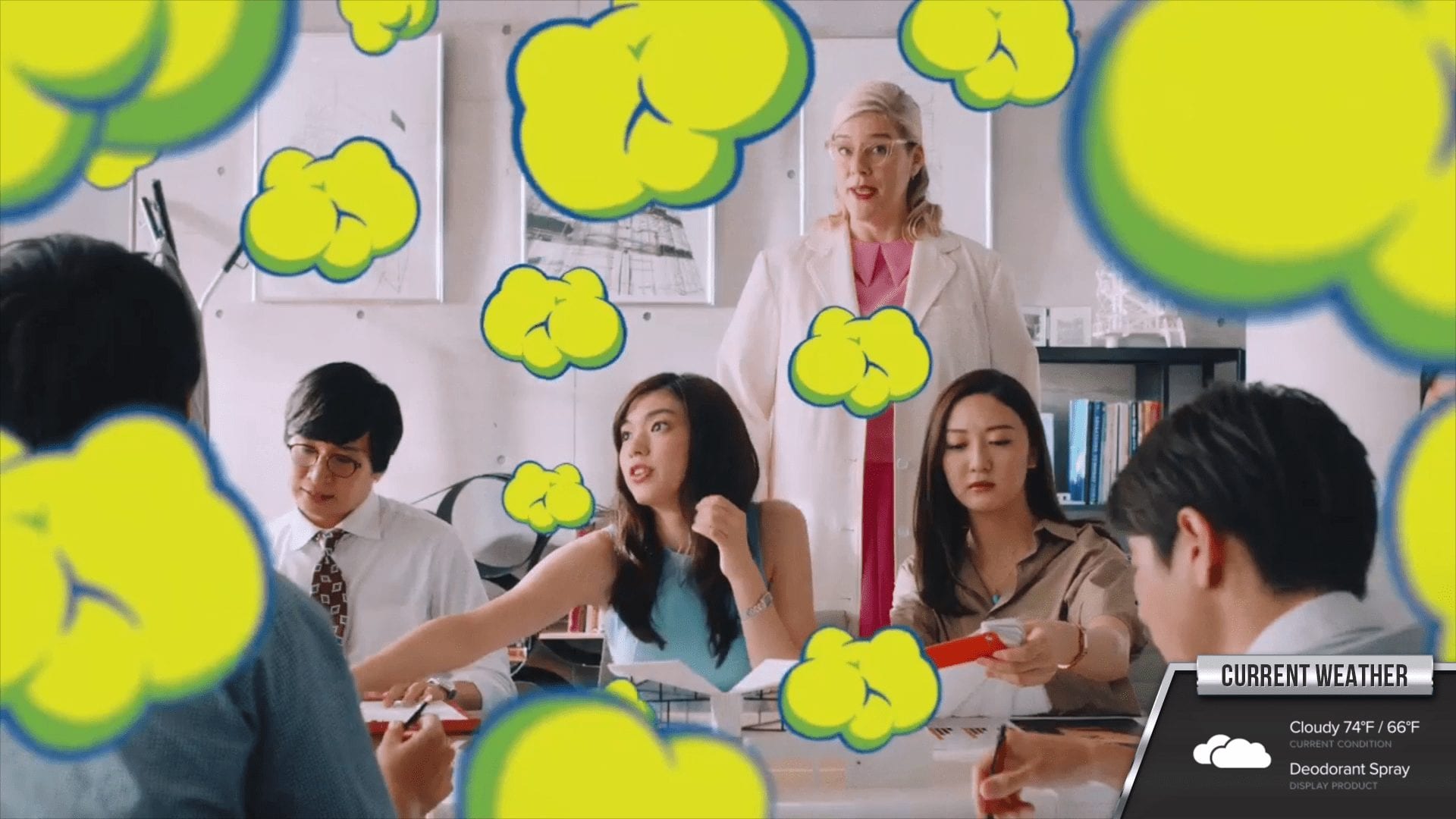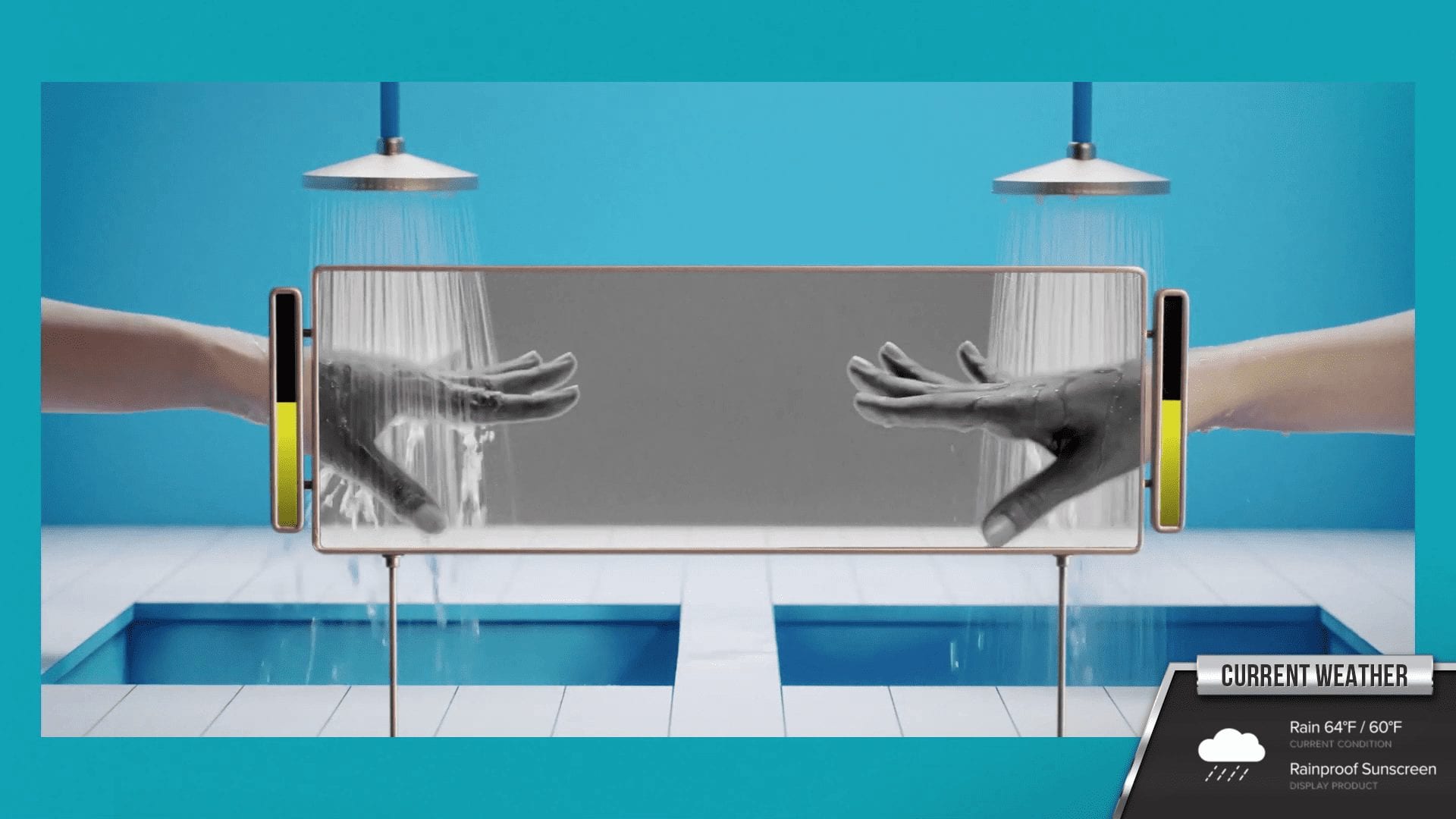 Respond to the unpredictable
The system assists you in preparing for every environmental condition. By utilizing real-time weather data, our system triggers more engaging content as specified weather conditions are present. This way, you will never miss a chance to deliver the right messaging.
Harness the power of weather
The weather has a significant impact on human emotion and action. To effectively reach your audience, your content should be in tune with how your audience feels right at the moment. Weather Based Condition System helps you serve up more relevant content that taps into the audience's mind and urges them to take action.
Schedule a callback with our digital signage expert to learn more about NexSigns Digital Signage!
Let us know the best time to give you a call