Enterprise Digital Signage
NexSigns digital signage was designed with all the necessities that an enterprise digital signage network requires.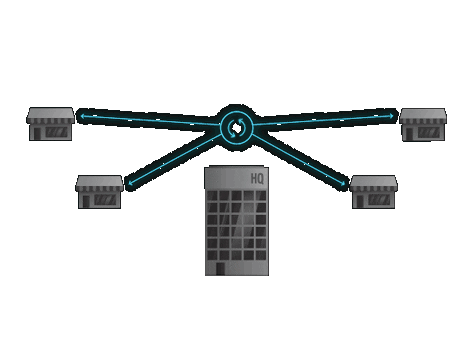 Global Content Distribution
Let us know the best time to give you a call
Don't need an immediate answer or just have a small question? Leave your message here and one of our team members will get back to you as soon as possible.