Enterprise Digital Signage Solutions
Enterprise Digital Signage
NexSigns digital signage was designed with all the necessities that an enterprise digital signage network requires.
Scalable Content Management
NexSigns digital signage was designed with enterprises in mind by easily scaling to allow decentralized flexibility, but maintain corporate control. Ensure national playlists are automatically enforced as part of regional playlists. When content is changed in a national playlist, the update will automatically propagate to region playlists without any human intervention.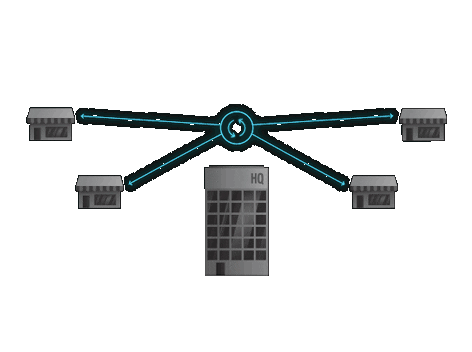 Global Content Distribution
Management over a network of displays has never been easier. With NexSigns you don't need to worry about changing every individual screen when you are updating national level content, changes by the head office will be displayed to all locations automatically.
Data Security That Gives You Peace of Mind
Digital signage is on the front-lines of your company, which is why we make sure our network security is the best in the industry. All data communications are encrypted with a 1024-bit AES algorithm to ensure privacy and communication security. This is that same level of security as your online banking.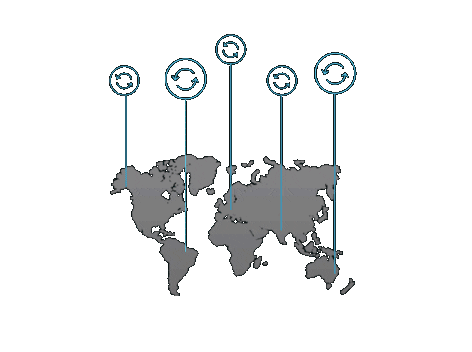 Global Endpoint Array
Your updates will never be delayed with our extensive array of global server endpoints. All displays in your network be updated quickly regardless of which part of the world they are in.
Total Solution
When you choose to work with us you get a one-stop shop for all digital signage needs. We have vertically integrated our entire solution including cloud server infrastructure, software, firmware, and hardware to ensure mission critical reliability. Our expert consultations, design work, deployment services, and technical support also have you covered every step of the way.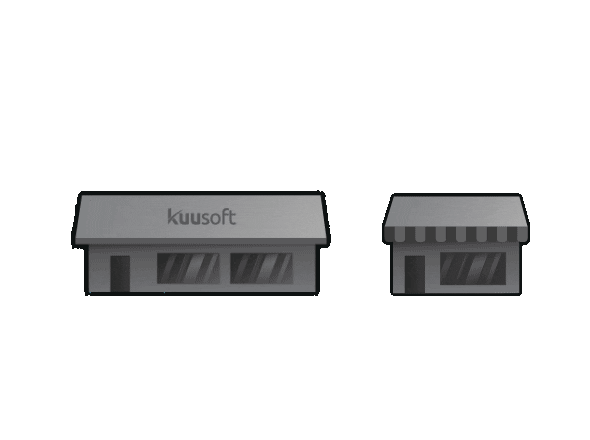 North American Based Tech Support
Over 15 years of expertise means the best know-how in the industry. Once you're onboard we don't make you fend for yourself, our free tech support is in-house and based in North America, no outsourcing here.
A Device That is Advanced Simplicity
We know a national or international rollout isn't the easiest of things to pull off, this isn't our first rodeo, which is why we've designed the Nano-PC 3 to be the easiest to use media player out there. Despite having a dedicated graphics card, ample storage space, and Bluetooth and Wi-Fi capabilities, the Nano-PC 3 is smaller than a chocolate bar and just as simple to use through plug and play installation.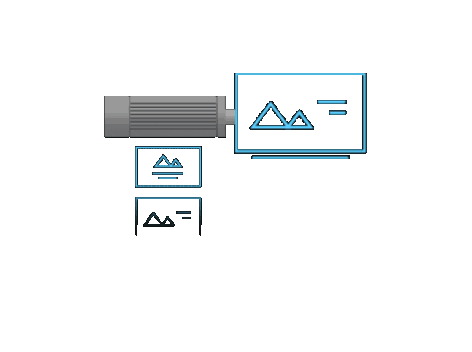 Let us know the best time to give you a call