Restaurants must continuously keep up with customers' needs for variety and gratification to keep up with the stiff competition. These establishments may face various challenges, from managing cumbersome workflow, updating menus to maintaining consistent branding. Fortunately, digital signage for restaurants can help them increase efficiency to attract more traffic.
Digital signage solutions are advanced technology used by the hospitality industry to layout menus and other relevant content. Besides, the digital screens in restaurants manage what takes multiple papers to come up with fliers, lists, and posters. Here are various benefits of digital signage for restaurants.
Lower Cost And Higher Profits
The digital menu board software saves you a lot by eliminating the need to print new menus every time you make an error. For restaurants, this will help save a lot since most establishments update their menu lists weekly or monthly. Print menus are expensive, and you will probably need multiple copies based on the number of customers.
The recurring cost may affect the tight profit margins in a restaurant, and cutting on this should be a priority. Additionally, you can share more information, which may translate into more sales. Further, with the cloud based digital menu, you can promote specials, adjust prices, which will help boost sales.
Besides, it enables you to run multiple marketing campaigns simultaneously. The reduced operational cost and sale boost will scale up your establishment's profit margins.
Improving Communications
The paper messages appear static, restricting the amount of information you can convey. However, with the digital menu board system, you can pass across various marketing and advertising information to your customers. Further, you can use the QSR digital signage to inform your clients of special events or offers.
Additionally, it gives you the chance to customize the details in a particular format using animations or videos. Besides, you can present time-specific information by highlight the menu to influence your customer's choices indirectly. Besides, it allows you to share the updates on social media to further build on your brand image.
Effortless Digital Menu Board Creation
If you wish to modify your menu, you might need to pay a designer and give additional printing fees. However, with a digital restaurant menu, you can easily make the adjustments with no extra cost. It suits you best, especially if you offer different menus at various times of the day. You only need to set up and automate your digital list so that it changes between periods.
The dayparting feature will also help your staff cope ideally with the shift between breakfast, lunch, and dinner menus. Moreover, you can introduce new food items smoothly and remove those that underperform. Further, by using one of the best digital menu boards, you can adjust pricing within a short time to boost flexibility, which results in increased sales.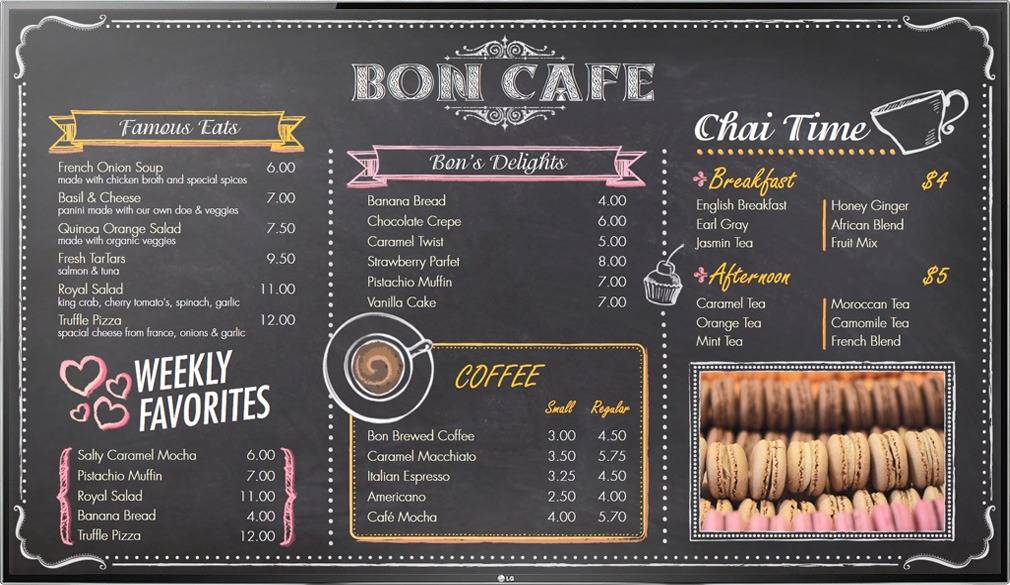 Visual Appeal
Digital screens in restaurants appear more captivating than a paper menu. It helps grab the client's attention through pictures, animations, and other exclusive information. Further, the videos keep the customers entertained as well as help them make an informed choice. The images will help attract more attention than plain text in a menu card, generating more traffic to increase your profit rates.
The cloud-based digital signage player provides a more natural and creative way to satisfy your clients. It increases the establishment's overall comfort and feel. You can choose to show cooking videos or even provide information on a particular dish or ingredient's history.
Digital Signage for Restaurants Promotes Brand Consistency
Success in your brand marketing highly relies on consistency. Therefore it would be best to ensure that the branding needs match across all outlets. With the print menu, an employee can forget to update changes in a particular location, which can disappoint loyal customers. The good news is, the digital signage for fast foods can link to multiple outlets to ensure consistent menu updates, imagery, and other relevant brand information.
You will thus achieve a uniform appearance across the board. Therefore, your clients will enjoy consistent services from your brand, no matter the area. It will help provide an exceptional experience for your regular clients boosting brand loyalty irrespective of the number of outlets
.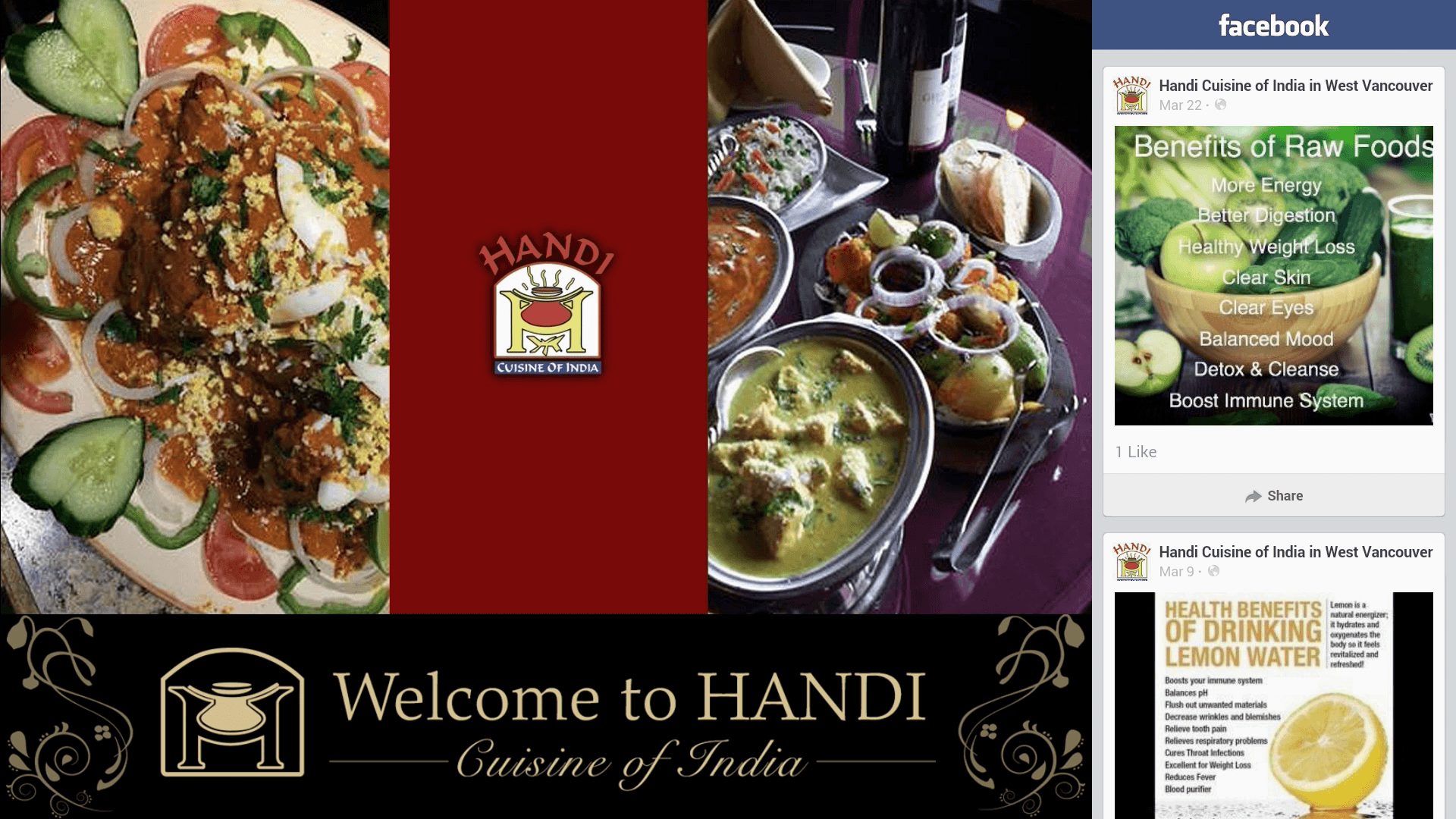 Restaurant Digital Signage Reduces Waiting Time
There is a considerable amount of time taken between order and service, especially during heavy traffic. Please note that not every customer comes with a date to keep them busy. A restaurant display screen will make the waiting time fun, decreasing the period's perception. Besides, the digital signage restaurant menu will help the waiting customer make a quick decision on what to order.
You can choose to present valuable content like documentaries, exciting facts, music, sports programs, and trivia to keep your customers engaged. Additionally, the best digital menu board software allows direct interaction with the clients through the social media feature. It will enable them to post comments and view them on the screen's social media feeds to help pass the time. While keeping customers glued to the screen, it's an excellent opportunity to present more promotional content to boost your brand further.
Digital Menu Board Increases Upsell
The digital signage solutions for restaurants give you a chance to promote and sell newly introduced dishes. They will also help you present your complimentary menu items, for instance, a salad or breadsticks. It enables you to post alluring videos or images of the food item, which may appeal to most customers improving sales.
It works best, especially if you have a chain restaurant since it will make your new product gain massive popularity within a short period. By merely adding an attention-grabbing dish on the restaurant menu display boards, it will help do the upsell.
Digital Signage Saves On Time
One of the most precious resources in a food establishment is time. The instant update on the affordable digital menu boards will help you make any changes within seconds. It's a one-person task that doesn't require the involvement of multiple resources like in prints.
As a manager, you can oversee all the work at a go. All you need us a reliable internet connection to monitor the entire system and pass across the relevant messages. Additionally, it will help eliminate any misprint errors that further help save on time. Moreover, the client only has to look through dish images without reading through a bunch of words to place on order.
Further, you can communicate with your customers when a change comes up abruptly in the most efficient manner. It will thus help improve the service rates boosting your customer experiences.
Boosting Operational Efficiency
The electronic menu board helps revolutionize the entire food industry. As a manager, you can control the operations from anywhere. Besides, you can hook the menu boards with a point of sale system to get real-time sales reports. If you have a chain restaurant, it gives you a precise overlook of how good an outlet is performing.
The details will help in decision making to come up with great strategies that position your establishment better. Additionally, it helps improve queue management, especially in fast food facilities. You can thus organize long lines of customers by informing them of their place in the queue.
Digital Signage Menu Is Environmentally Friendly
The use of digital signage for bars/restaurants is an eco-friendly solution that contributes to environmental conservation measures. It helps eliminate the use of prints, which substantially reduces the carbon footprint omitted.
Further, some countries require that a restaurant display the calorie content of their dishes. It's vital to comply with laws to keep your customers informed of the calories present in a meal. You will give them a chance to make a knowledgeable choice based on their preferences.
Restaurants constantly modify recipes and food ingredients based on seasonal changes. You will, therefore, find it challenging to update the calories level manually. The digital signage menu will help you quickly update calorie content in your food items without ordering printed menus.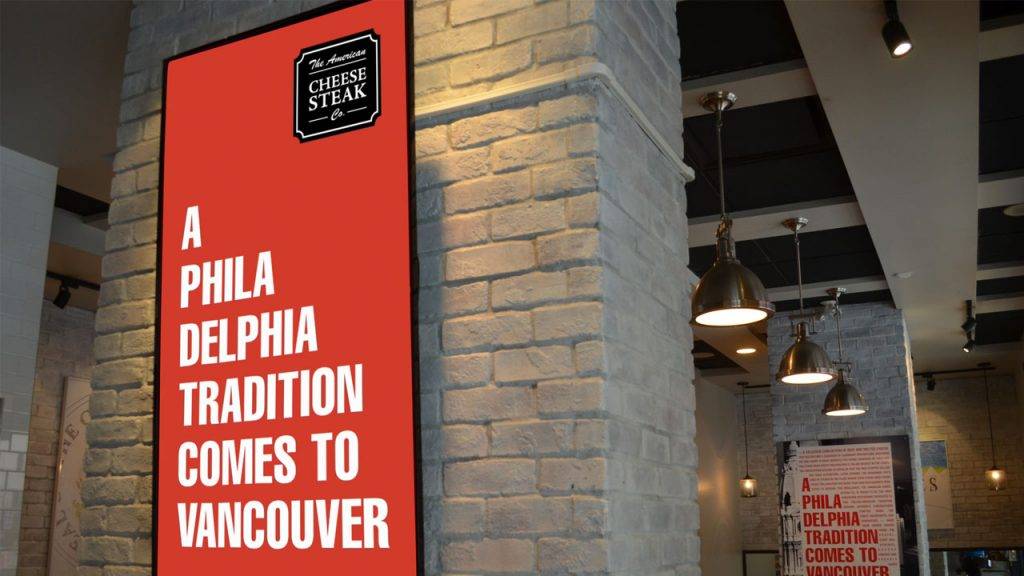 Digital Restaurant Menu Display Perfectly Adapts To Surroundings
Besides promoting your restaurant activities, you can use the digital signage menu board to provide other beneficial information. For instance, when running an airport restaurant, you can inform your customers about the weather conditions and additional important flight information.
Additionally, you can support the community by displaying local news. It will help you give back to society by promoting involvement in the ongoing projects. You will thus attract massive local support.
Conclusion
The digital menu boards for restaurants lets you visually connect your customers to the operations in your establishment. Besides, the beautiful nutritional information displayed, and amazing dish images will help affect their order choices.
Additionally, the overall excellent dining experience will help you unlock your business potential to achieve success from different aspects. To enjoy massive benefits from the best software digital signage for restaurants, please reach out to our experts.
You can learn more about NexSigns' Digital Signage solution and connect with us on Facebook, LinkedIn, Twitter, and YouTube to get the latest info on digital signage!