The biggest challenge restaurant owners face, aside from attracting new clients, is how to increase the number of repeat customers. This is where digital menu boards come in. 
Customer's Viewpoint
Practicality influences a person who is choosing a restaurant to visit. People try to find the best place where they can get their hard-earned money's worth. According to a Harris Interactive study conducted in May 2013, reasons for choosing where to dine differ from person to person. The majority of loyal customers look for reasonable prices. Other motives include the availability of their favorite food, convenience when it comes to location, variety of menu items to choose from. Moreover, discounted items and preferred diet. However, there's more than meets the eye.
Consumers nowadays want a complete package—a perfect dining experience in that sense. Hunger is no longer the main reason for trying out a new food chain. A fancy restaurant with poor service and limited dish selection would be displeasing to consumers. Their demands for more would then lead them to surf the net to check out feedback and restaurant websites.
The Visual Generation
People tend to engage with advertisements rampantly, and restauranteurs should know how to use this opportunity promptly to promote their products. The wide use of social media and digital menu boards has become the fastest way to reach new prospects.
To entice this visual generation, a powerful website will do the trick. Remember, the dining experience should start even before they enter your bistro. Thanks to technology, it is now possible to make people crave your specialties despite being miles away.
The availability of information such as price lists, descriptions, and even quantities can help them decide in advance. Restaurant owners should draw attention to pictures of their food by meticulously taking photos of each dish at its best angle. And then publishing them on their social media sites and to their digital menu boards. Online photos and digital menu boards can make people salivate by looking at them, making them want to buy the food. In sum, the strategic way to succeed is to arouse customers' taste buds through the sense of sight.
Careful use of these tools should be ensured, as it creates a benchmark for what to anticipate based on what customers see. For instance, thou shalt not use extreme photo filters to make your food appealing and make your serving sizes far from expectation. Meeting these expectations will make the dining experience highly gratifying. Thus, customer loyalty will not be a problem.
Professional Photo-taking Service
Kuusoft NexSigns digital signage solution provides professional photo-taking services to clients. We understand that it is critical to have high-quality and professional product photos taken for digital signage or digital menu boards. The photo quality is directly related to the results of the digital signage and the animations shown on screen.
The sandwich photo shown below is for one of our NexSigns clients, taken by our professional design team. We then incorporate the photos into the digital menu board design to make it look more vibrant and appealing to the customers in this digital and visual age.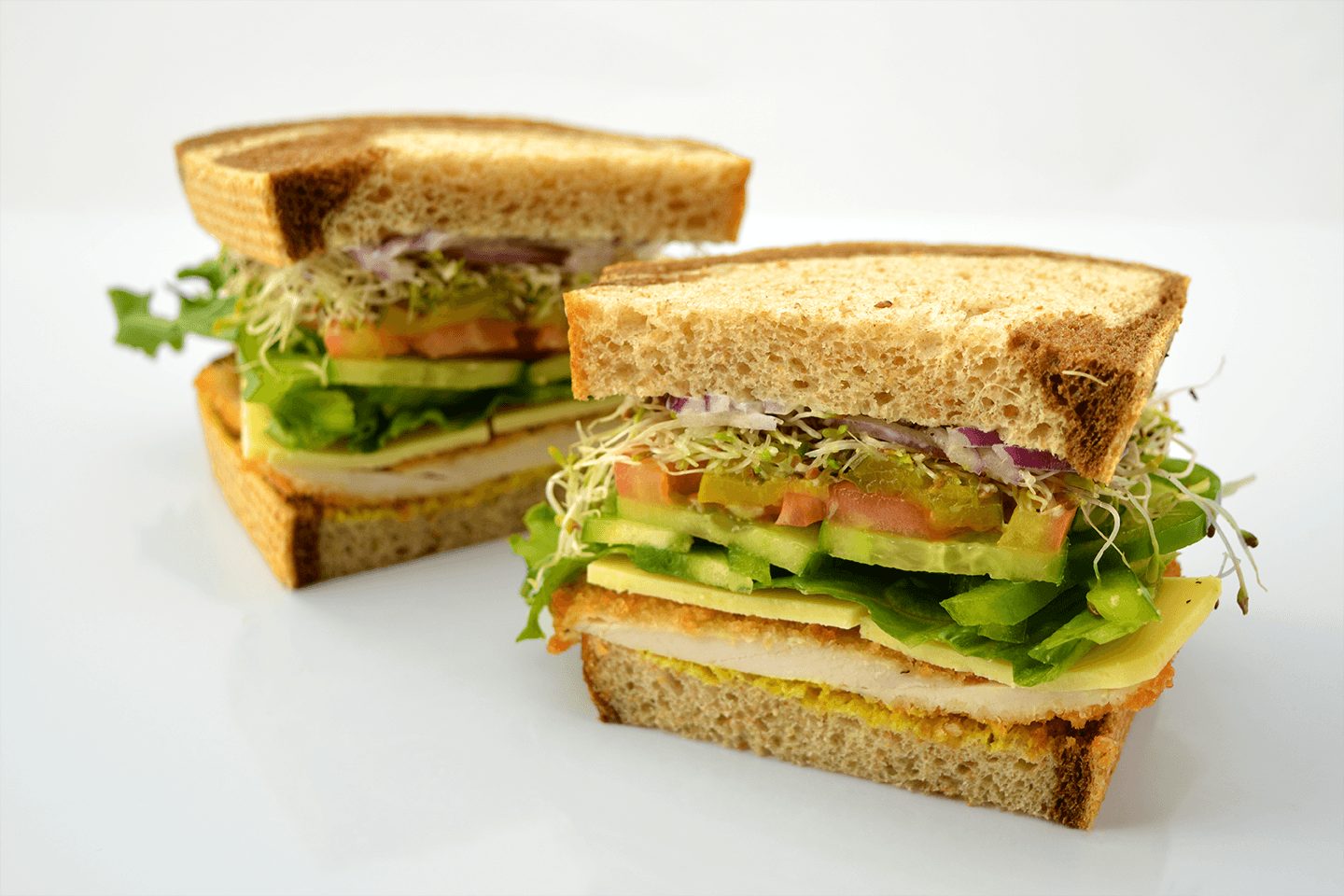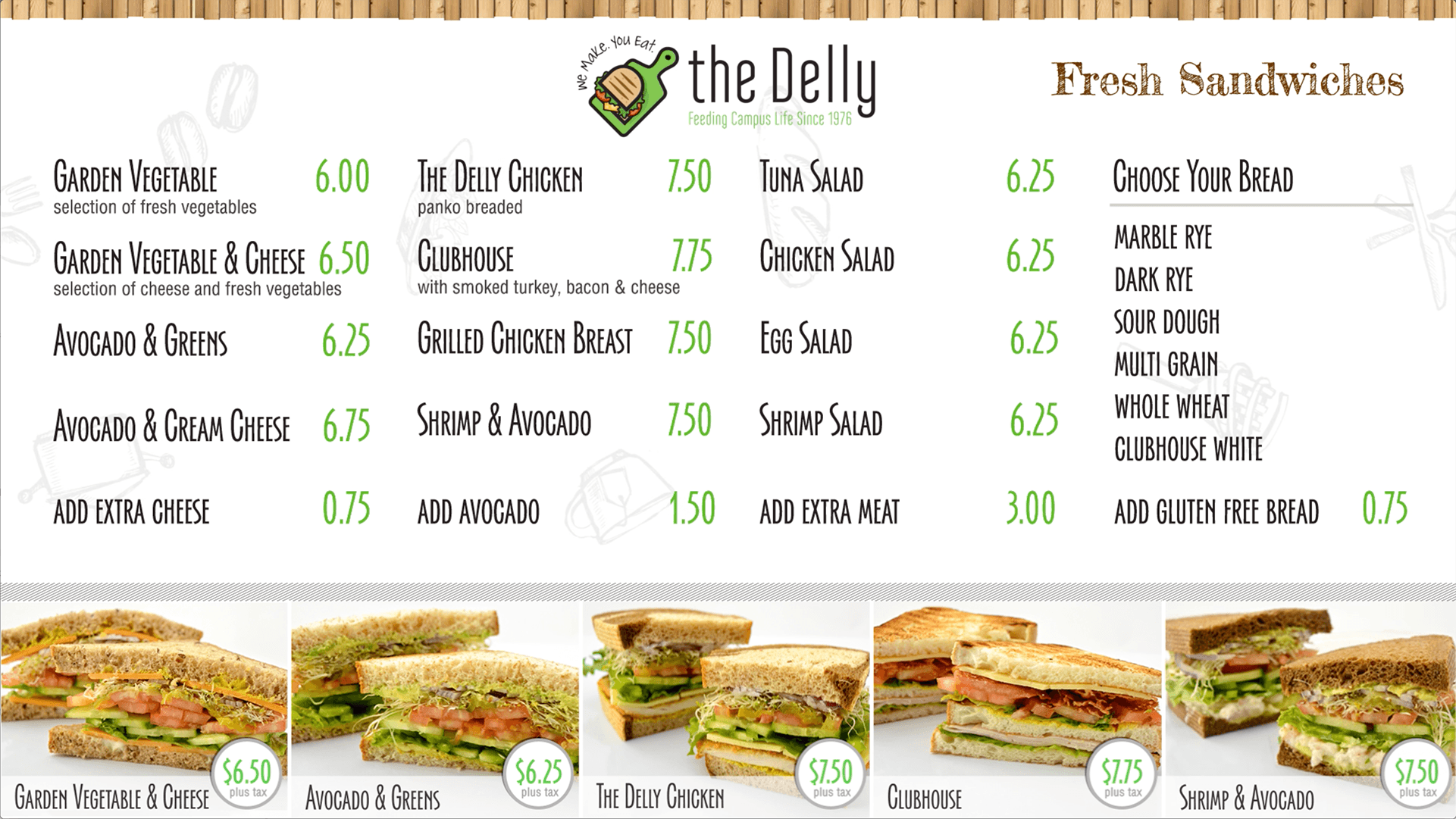 Connect with us on Facebook, LinkedIn, Twitter, and YouTube to get the latest info on marketing with digital signage!