Digital Signage for Optometry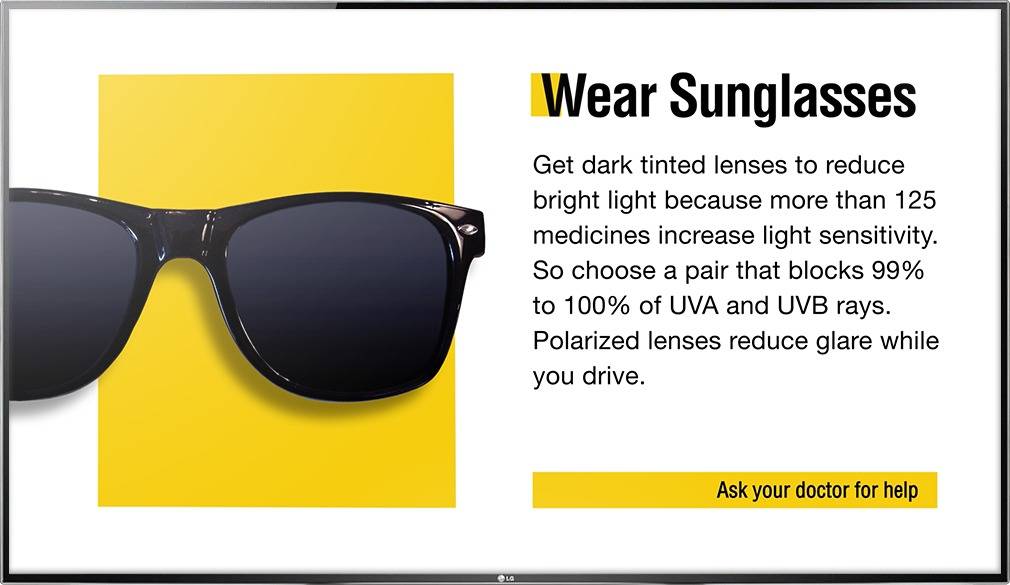 Our Customers Love Their NexSigns
The Optical Content Library
Access this new, extensive library of professionally designed and affordable content. Over 150 pre-designed content across categories like Advice, Fact, Quizzes, and more.
Inform and engage your patients and customers today!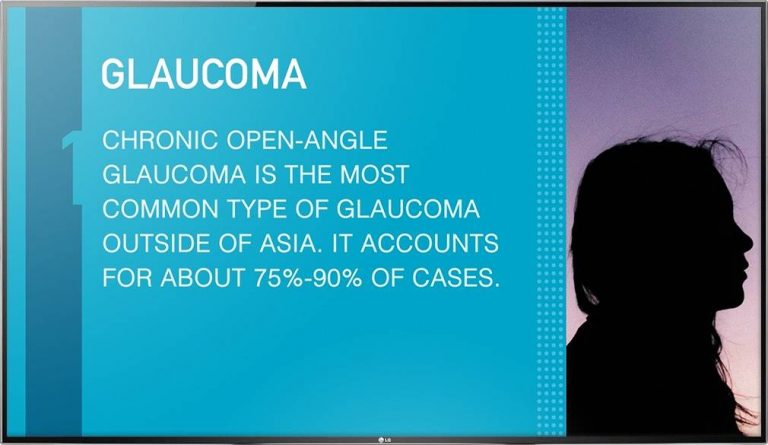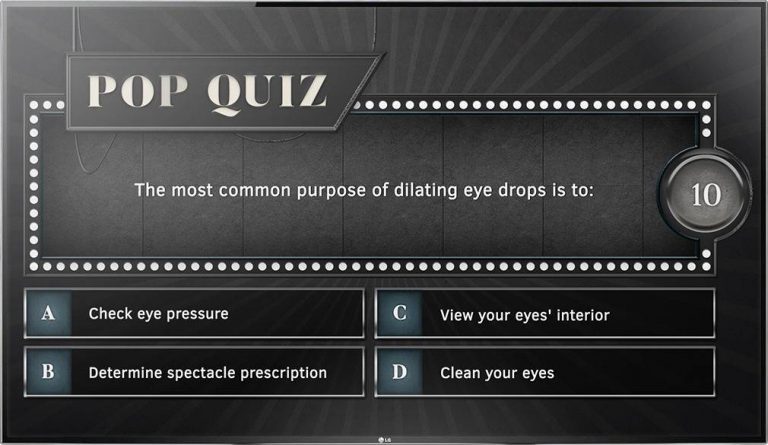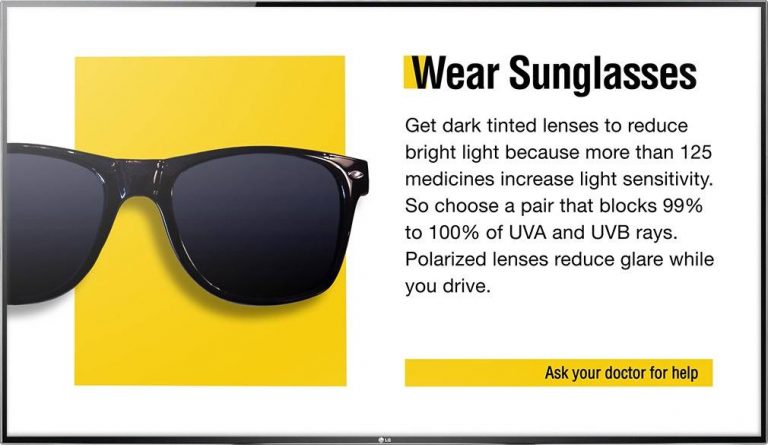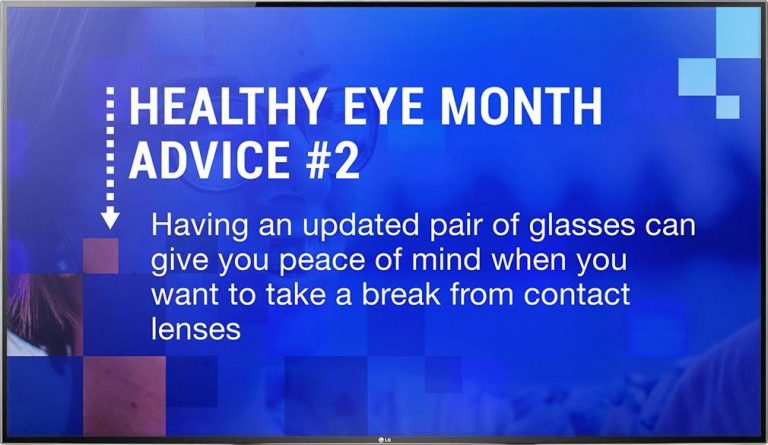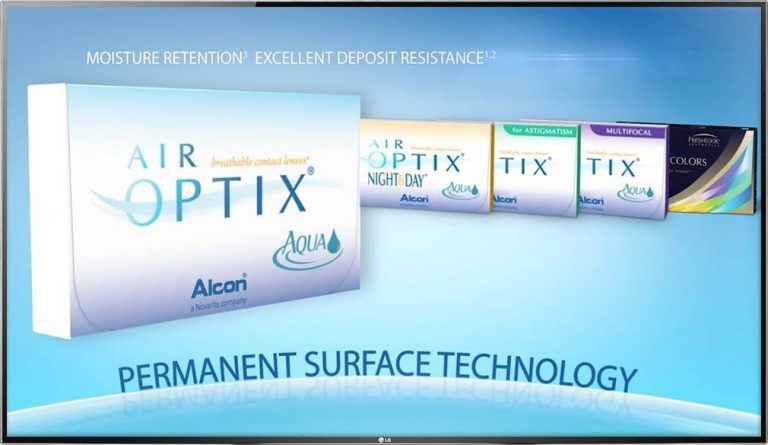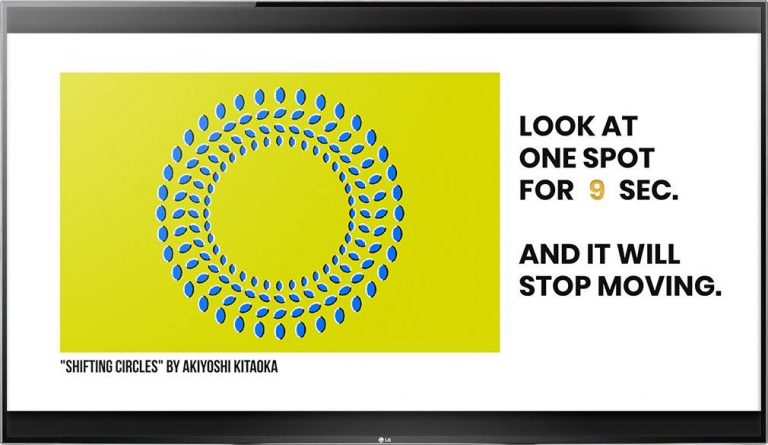 See the Power of NexSigns
You're Always in Full Control
1. Digital Signage Set Up
It's fast and easy to set up your digital signage. Simply plug the Nano-PC 3 to any HDTV and it transforms into a premium level digital signage system designed for your business.

Depending on your objectives and needs, you can kick started your digital signage experience by simply selecting an editable design template from our template library or get a customized design tailored to your business.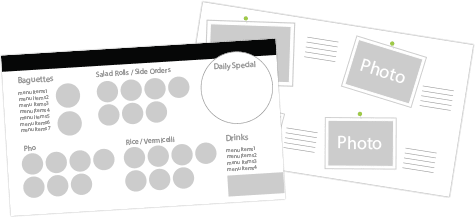 Unlimited Screens for One Price
We want your to focus on patients, not cost. That's why we've created optometry specific pricing so that you can get your solution running in your practice as easily as possible. With our unlimited location licensing, you can have as many screens running in your location for one price.
Location Licenses
Let us know number of locations you want to use with NexSigns and we will calculate everything for you!
Annual Plan
$54.00/month
Per Location
x
---
$3,240.00
Charged Annually
Great! You are saving
$360.00 /year
Monthly Plan
$60.00/month
Per Location
x
---
Go with the Annual Plan and save
$360.00 /year
Get a free consultation today or contact our Optical Content Library Specialists to answer your questions and learn more about this offer.