Engage your customers with modern digital menus. Use eye-catching animations and bright visuals to enhance your customer experience.
Our Customers Love Their NexSigns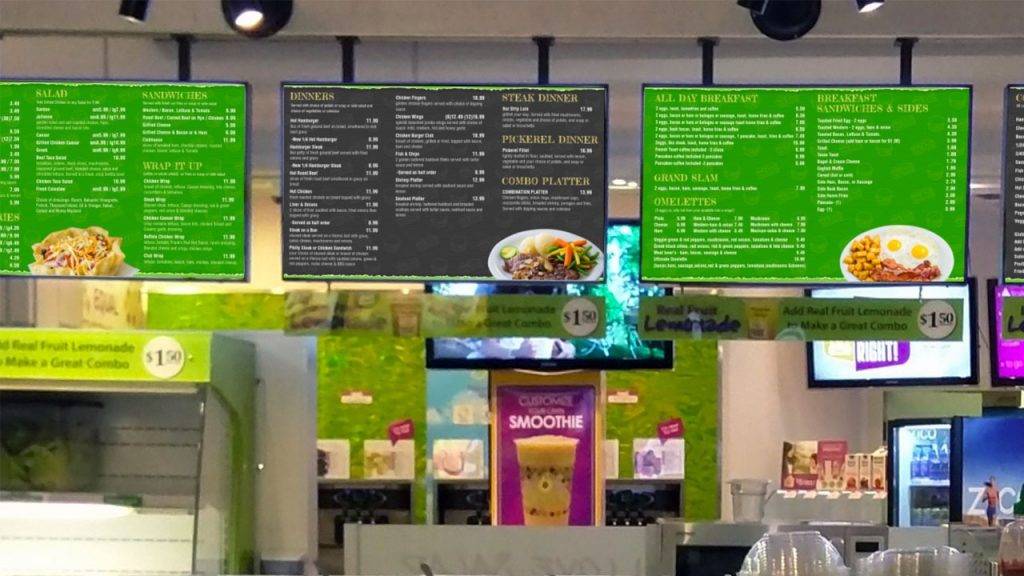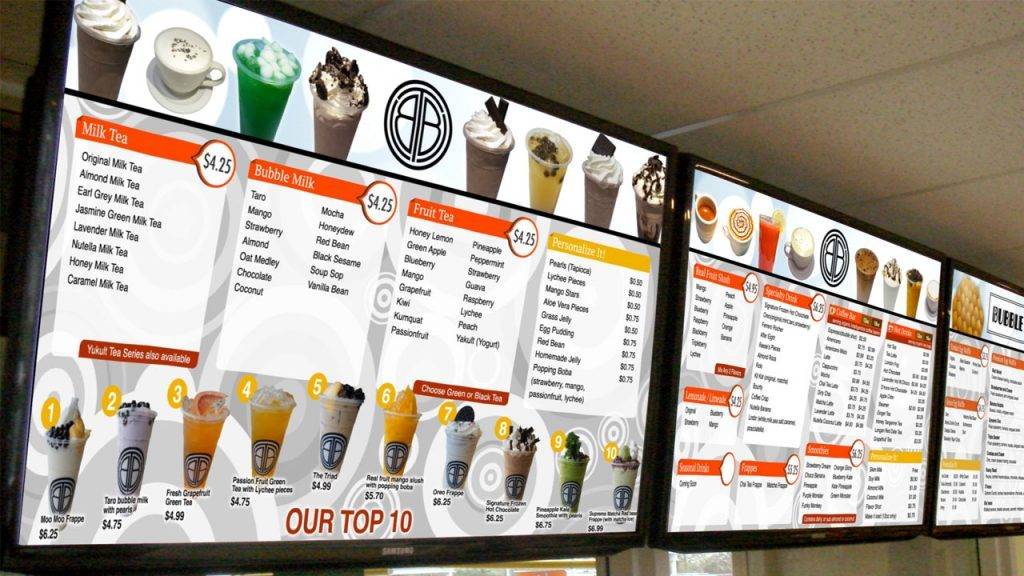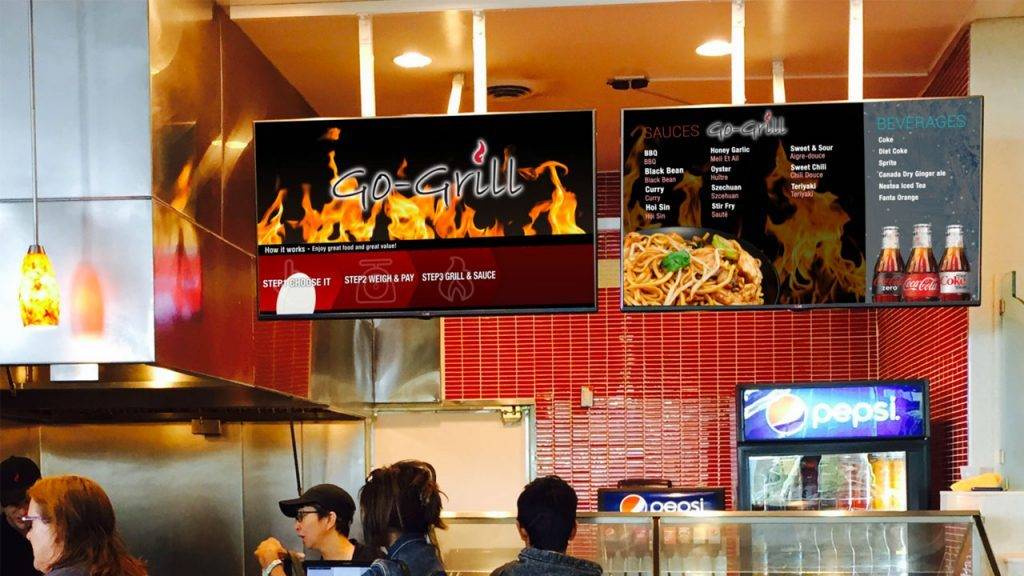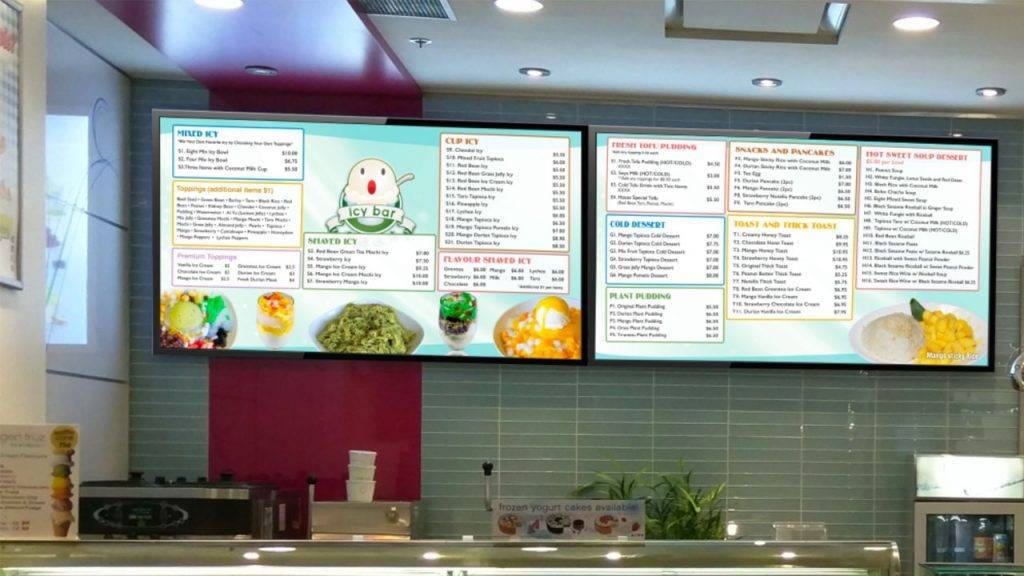 Effective Digital Signage Solutions for Everyone
You're Always in Full Control
1. Digital Signage Set Up
It's fast and easy to set up your digital signage. Simply plug the Nano-PC 3 to any HDTV and it transforms into a premium level digital signage system designed for your business.

Depending on your objectives and needs, you can kick started your digital signage experience by simply selecting an editable design template from our template library or get a customized design tailored to your business.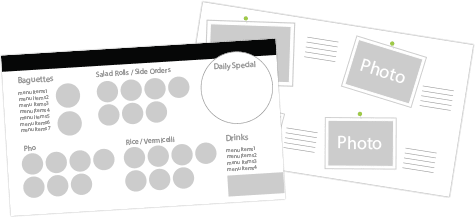 NexSigns Client Testimonials
Don't just take our word for it, here's what our clients have to say about NexSigns
"WOW! After replacing our traditional display, it was clear how much better the digital menu actually looks. New customers are drawn towards it and it's making the ordering process much smoother."
"It's obvious that the use of digital menu boards immediately triples the amount of customers compared to other stores within the same food court. This is really the game changer."
"NexSigns digital signage takes away the hassles of long waiting time when it comes to making changes to our menu boards. We can now make changes on our signage within minutes and from anywhere thanks to NexSigns."
Get a free consultation today, or contact our NexSigns digital signage specialists, to answer questions you have in mind and learn more about this offer.