Video Playback
Present your audience a cinematic experience with Video Playback. Showcase stunning videos of all popular formats, dynamically scale your videos to the best fit with perfectly-in-sync sound, and no more black screen between videos and loops.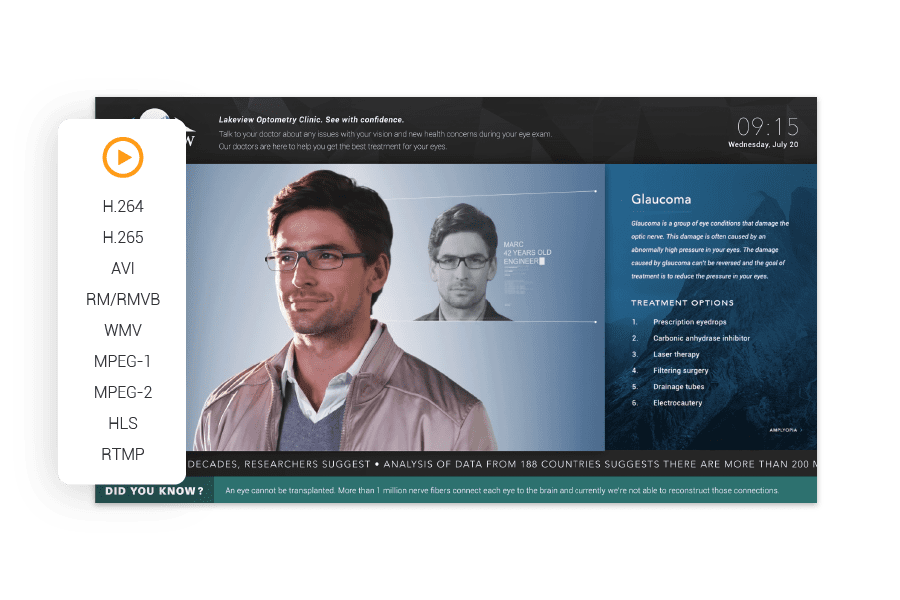 We make everything easier and faster for you. Our system supports playback of all popular video formats, including H.254, H.265, AVI, RM/RMVB, WMV, MPEG-1, MPEG-2, HLS, RTMP. The Video Playback feature dynamically scales your video to the right size in real-time. Our video engine goes beyond the typical 16:9 aspect ratio. It supports any video aspect ratio you can ever imagine.
NexSigns make it possible for you to add another layer to your content by enabling you to play sound along with your visual content. We support popular audio compression: WAV, MP3, AAC, WMA, APE, FLAC, AAC, OGG, AC3. Our wide range of supported audio formats makes your content upload as easy as it sounds.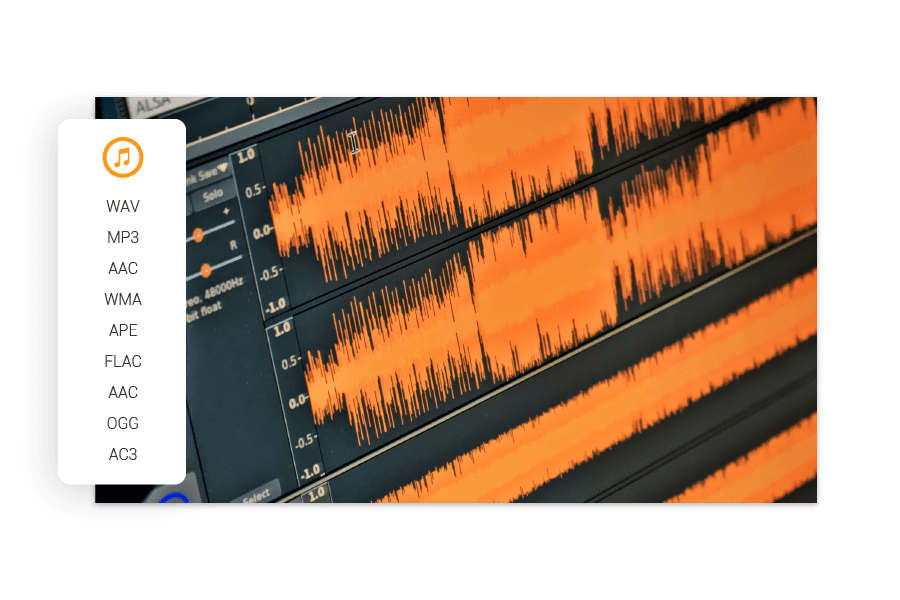 Video and audio in perfect sync
With True-Sync™ technology, you can always rest assure perfect sync between video and audio. The advanced software algorithm rapidly calculates the signal delay caused by the signal cables and counter-adjust it dynamically. The result is the perfect audio and video in sync that looks and sounds nothing but harmonized.
Schedule a callback with our digital signage expert to learn more about NexSigns Digital Signage!
Let us know the best time to give you a call