True Portrait Mode
Making sure you are always in the right direction. NexSigns automatically adjusts content to the appropriate fit according to your screen orientation preference. Landscape or portrait, your displays are fully optimized to serve your purpose.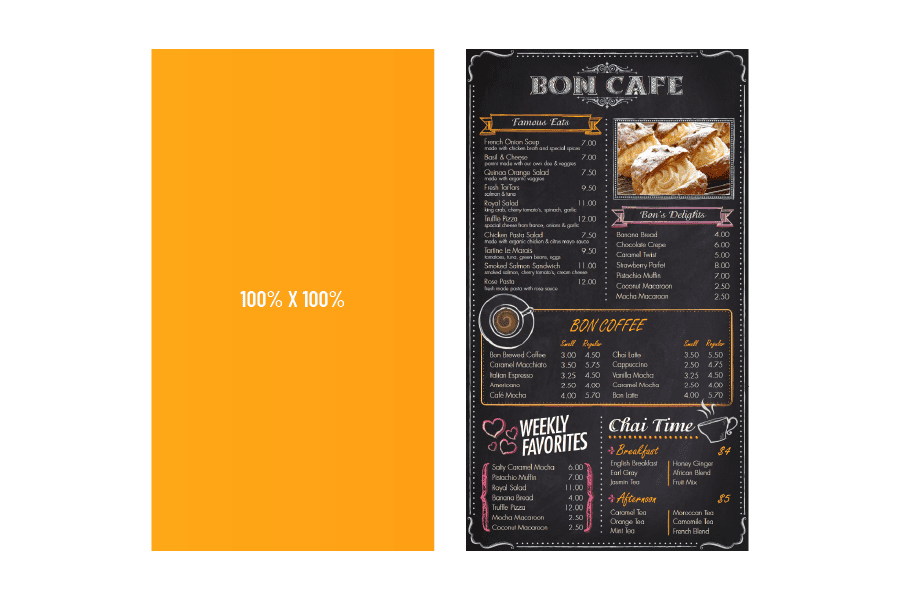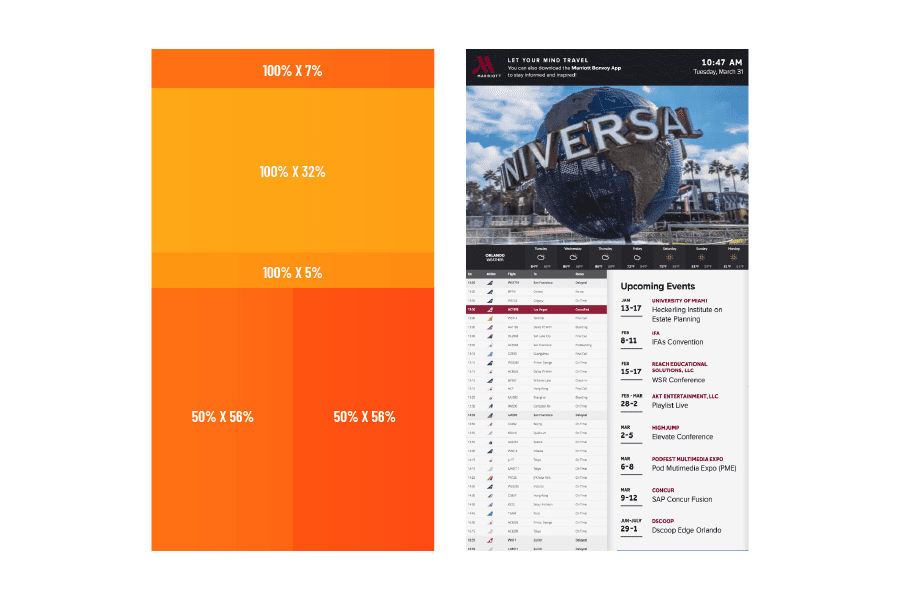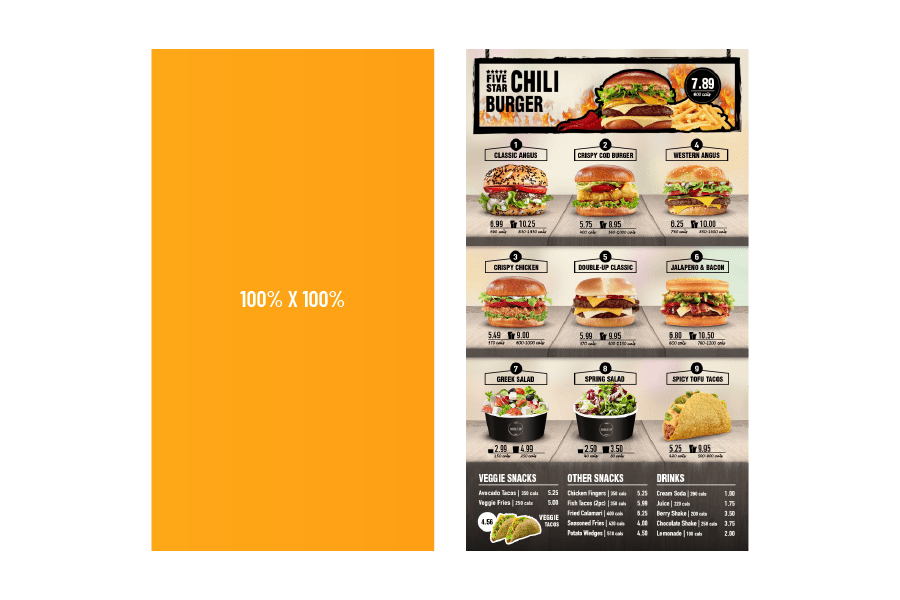 NexSigns revolves the way you resize and rescale content for portrait screens. No more rotating content at 90 degrees or any time-consuming simulation – NexSigns takes care of everything for your screen orientation adjustment, ensuring your design and content versatility.
Schedule a callback with our digital signage expert to learn more about NexSigns Digital Signage!
Let us know the best time to give you a call