True Portrait Mode
Whether you are using landscape or portrait digital signage, we make sure your displays are fully optimized to serve your purpose. NexSigns automatically adjusts content to the appropriate fit according to your screen orientation preference. Landscape or portrait, you are always in the right direction.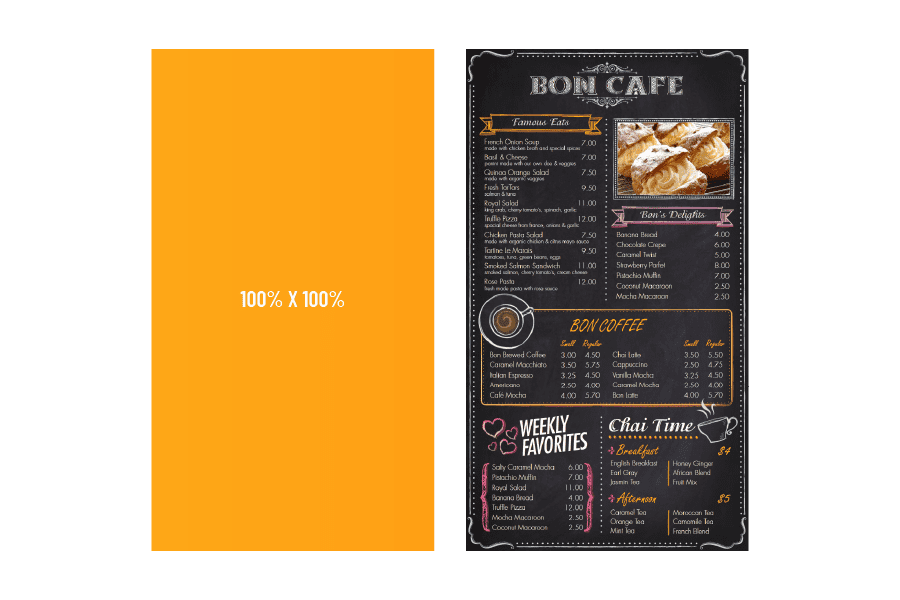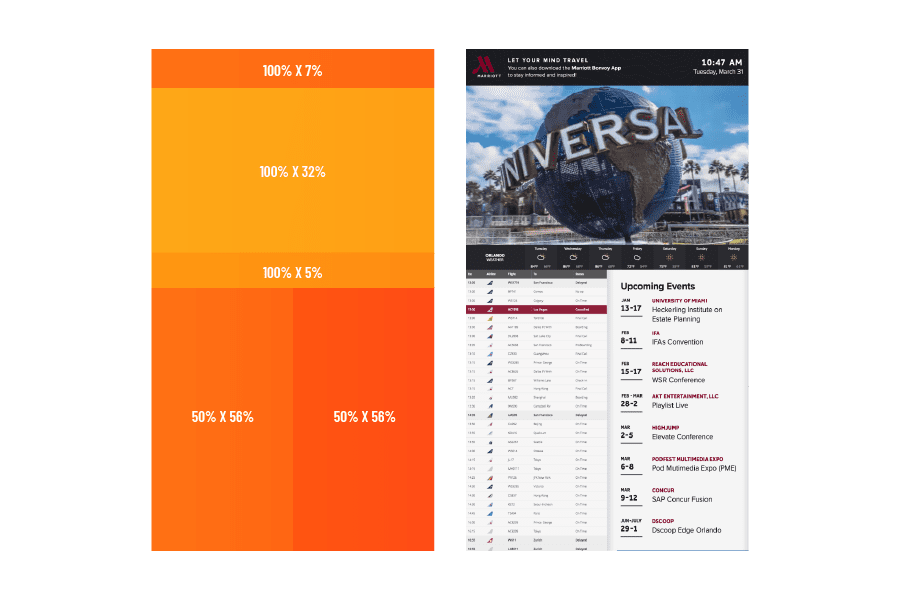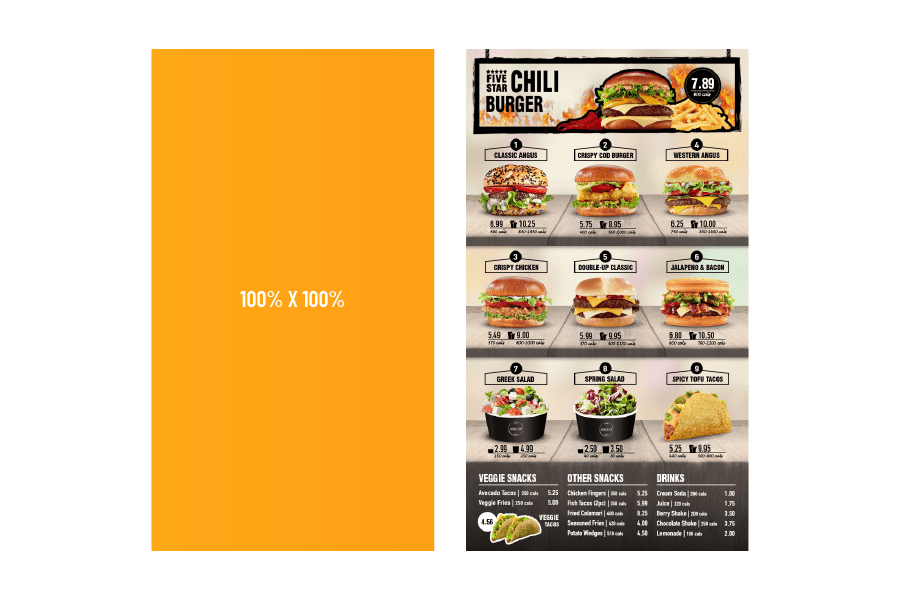 Power to the portrait digital signage
Your displays carry out crucial and unique messaging that works for your business. Choosing portrait digital signage sometimes comes with its unique challenges. But NexSigns' True Portrait Mode is here to change this narrative. 
NexSigns revolts the way you resize and rescale content for portrait screens. No more rotating content at 90 degrees or any time-consuming simulation – NexSigns takes care of everything for your screen orientation adjustment, ensuring your design and content versatility.
Ready for a True Portrait Mode Demo?
Let us know the best time to give you a call