Smart Menu Editor
For generations, the menu displaying technology has only received a few advancements. With Smart Menu Editor, your menus will never be the same.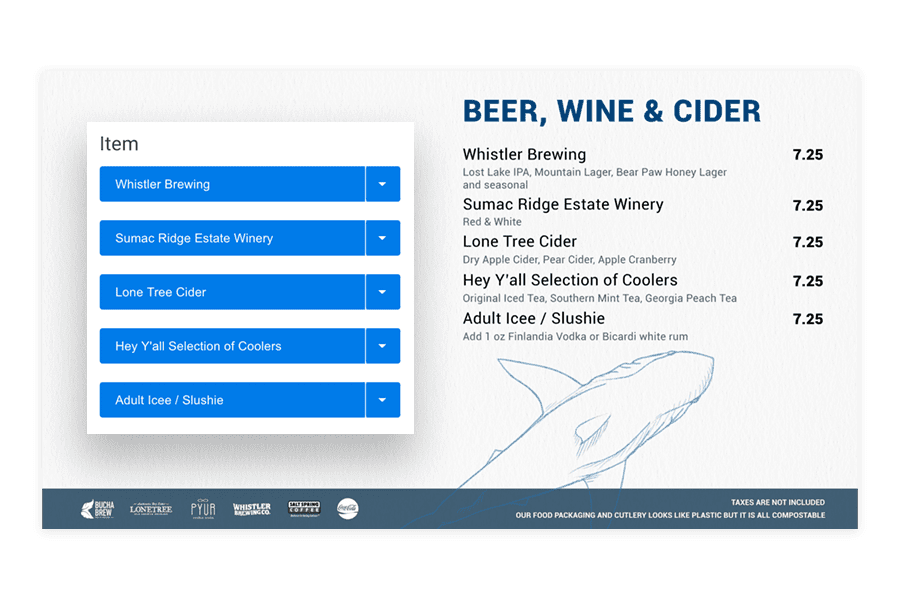 The enlightenment of automation
Smart Menu Editor features the world's first Intelligent Menu Positioning System (IMPS). The sophisticated algorithm of the editor dynamically determines the best positioning on the screen. It integrates the design specified by the designer with menu content provided by the user. The result is an attractive menu visualization with minimal maintenance efforts.
The freedom of modification
With the advanced algorithm within this powerful feature, you can adjust your menu in a matter of clicks. Updating an item's name, price, and description can be done within seconds. This is a true "what you see is what you get" (WYSIWYG) experience that you'd never forget.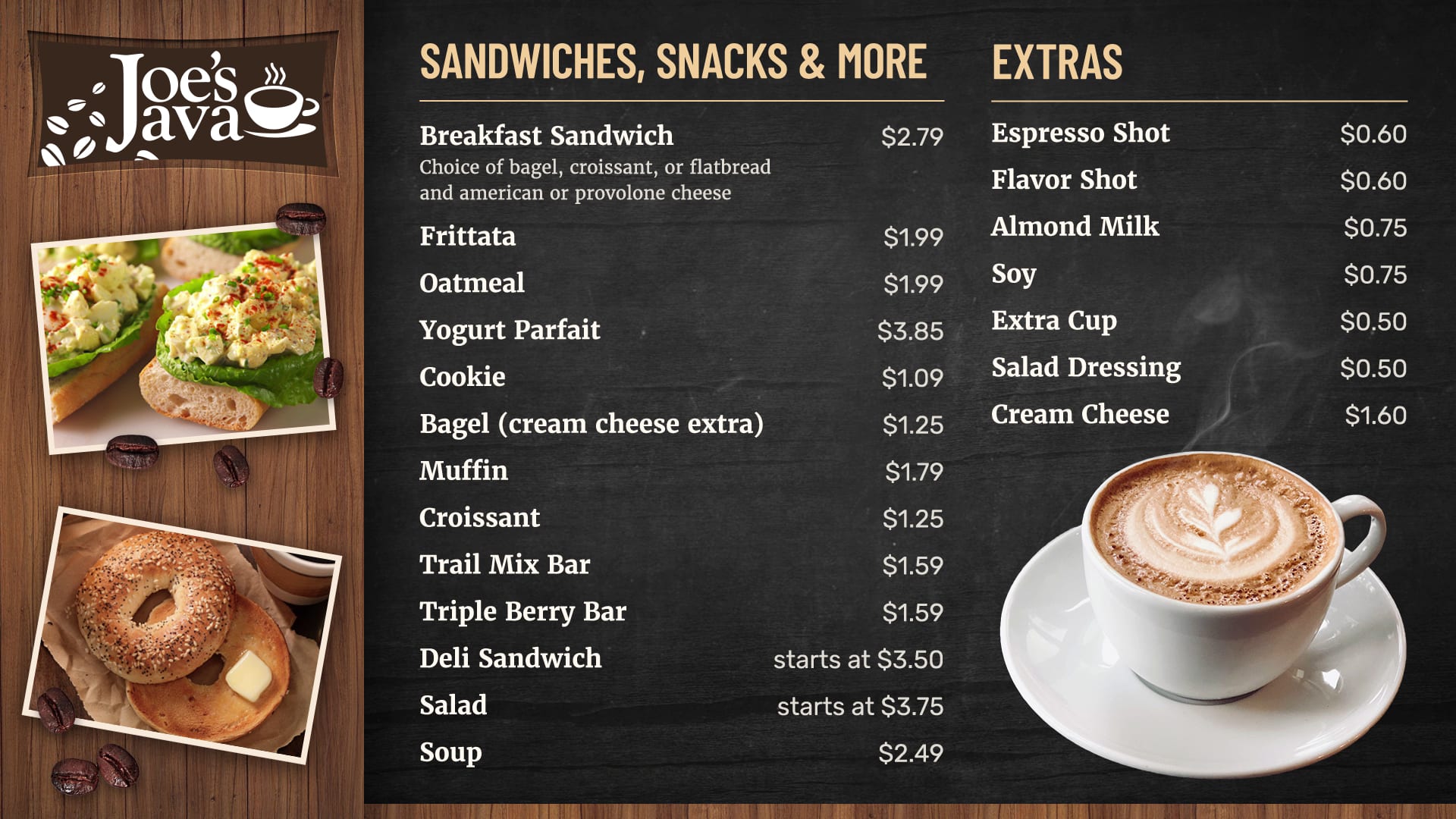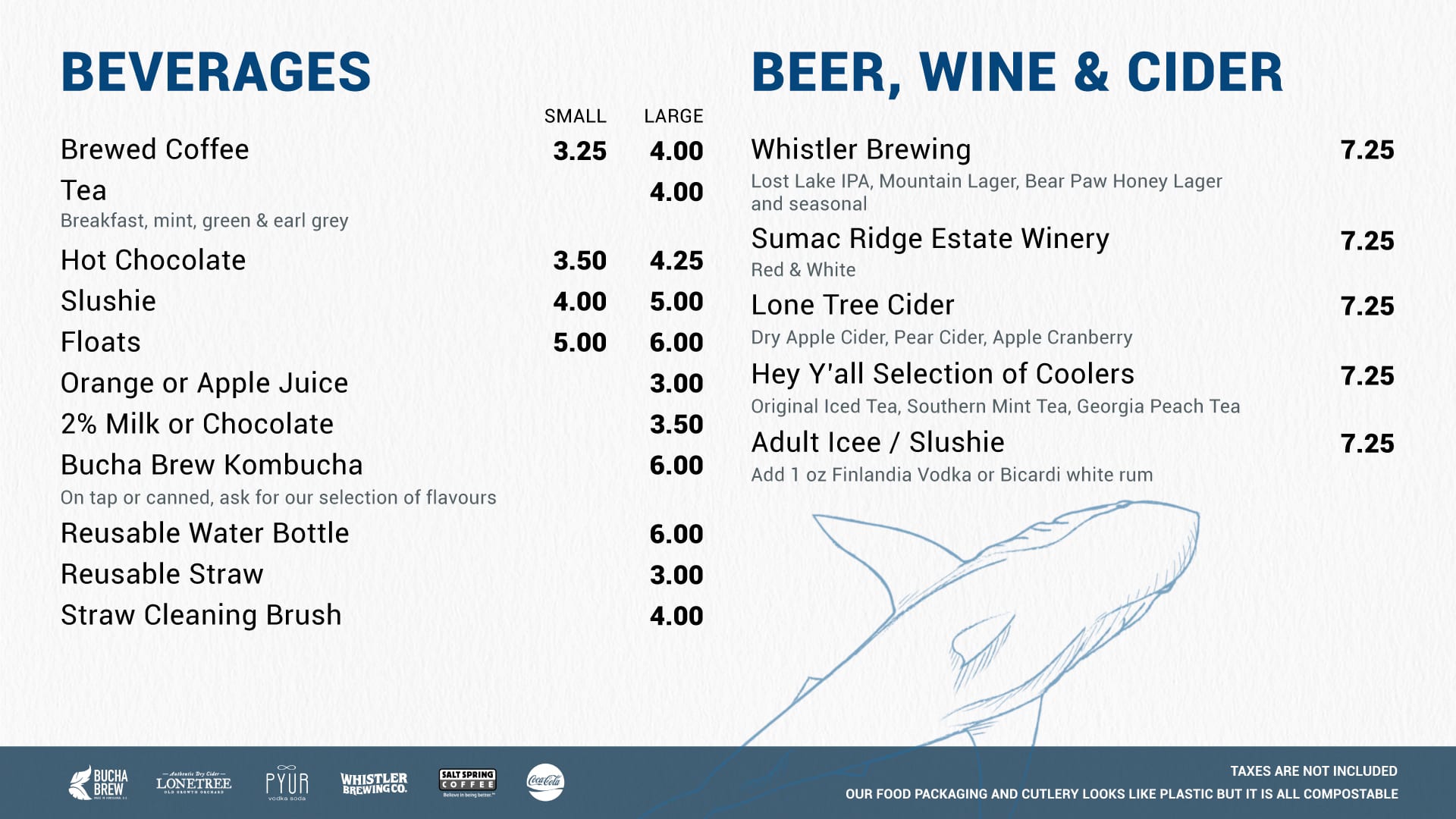 The future-proof editor provides absolute protection to your branding elements, such as color, typographic, and logo. Each menu is designed by talented designers to realize your vision, and then rigorously programmed by software engineers to guard every condition you could imagine. The result is a simplistic editing experience that you'll fall in love with.
Ready for a Smart Menu Editor Demo?
Schedule a callback with our digital signage expert to learn more about NexSigns Digital Signage!
Let us know the best time to give you a call