Scheduled Publishing
Business thrives in consistency; scheduling  digital signage content ahead keeps you ahead of the competition. Automate your signage content updates with Scheduled Publishing – NexSigns simplifies the process of planning and publishing your engaging content at the right time.
Look beyond what's on today
Easily schedule and publish content to the right dates at the right times. With this powerful feature, you can plan your content and have them scheduled months or even years ahead. And when the time comes, your content will be delivered to every screen you wish to display, no extra actions are required.
Our Scheduled Publishing feature is the simplest-to-use tool on the market today. It allows users to fully automate which content gets shown, on to which screens, and when. You can create seasonal campaigns or plan content to be displayed down to individual minutes and hours.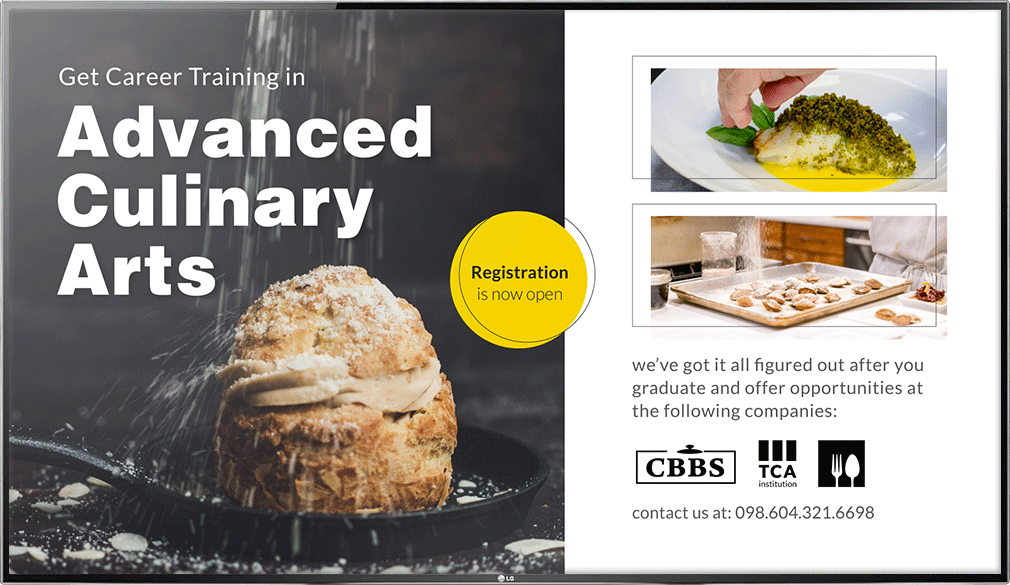 Ready for a Demo on Digital Signage Content Scheduling ?
Schedule a callback with our digital signage expert to learn more about NexSigns Digital Signage!
Let us know the best time to give you a call