Optical Content Library
Optical Content Library (OCL)
Revitalize optometrist waiting rooms with high-quality optical content from the resourceful library. Enhancing patient experience has never been this easy and entertaining.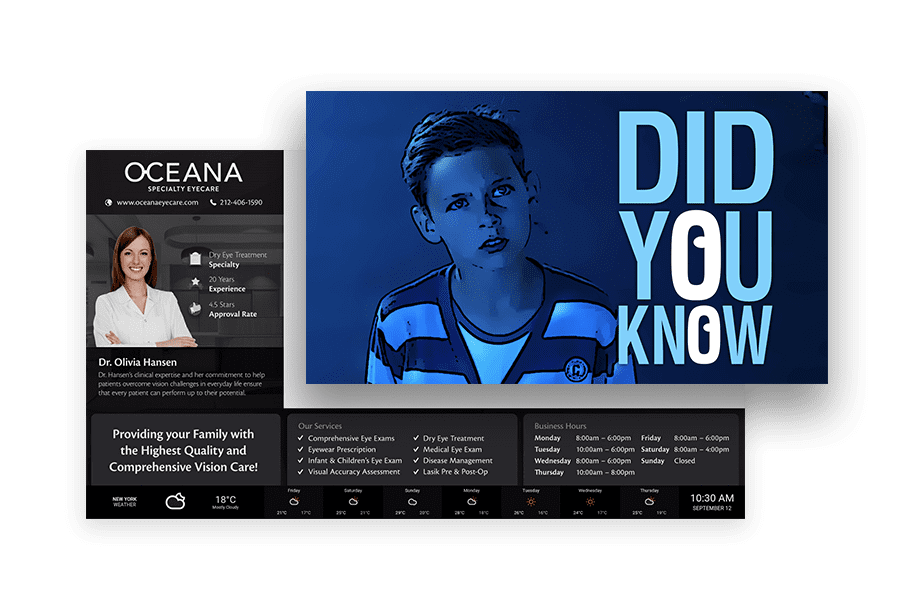 Inform, engage, and educate
Entertain your patients in waiting and exam rooms with an extensive library of over 250 professionally designed content, ranging from Advice, Facts, Commercials to Optical Illusions and Quizzes. Our pre-made content is also customizable to help make your patients' visits to your practice a more enjoyable and memorable experience.
Optometry Digital Signage​
Let your patients know about important information like operating hours, services offered, and about your team with digital signage in your waiting and exam rooms.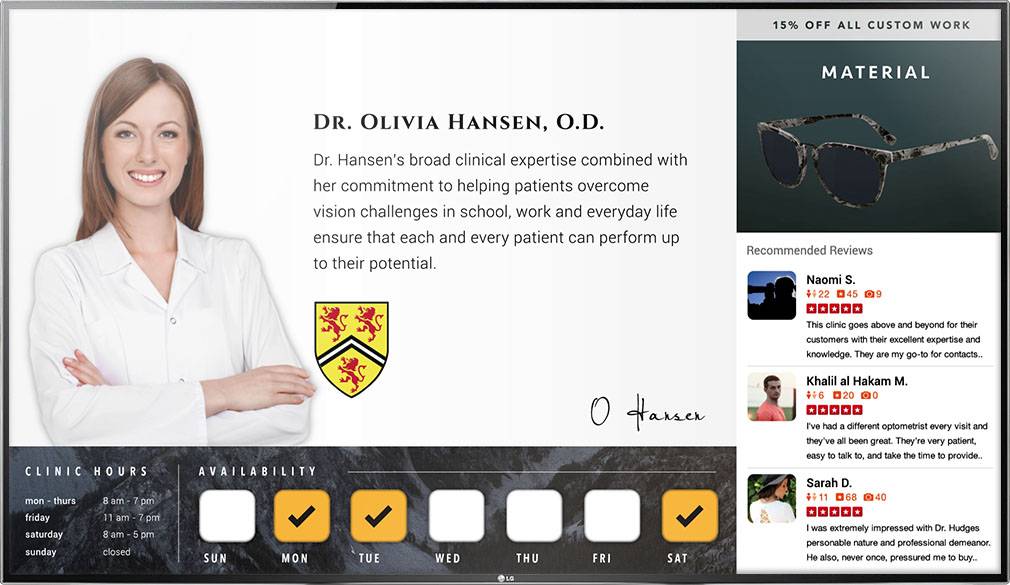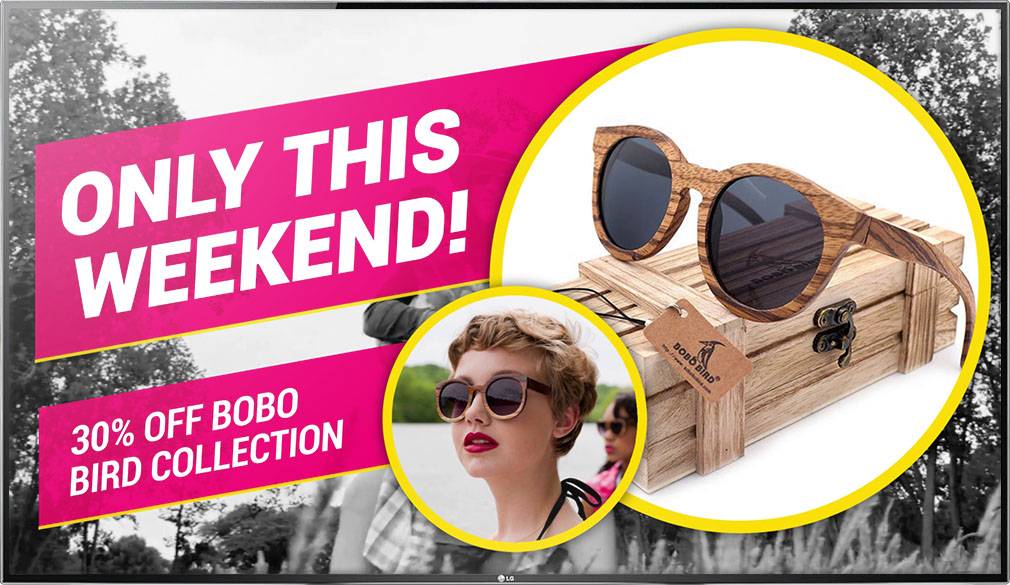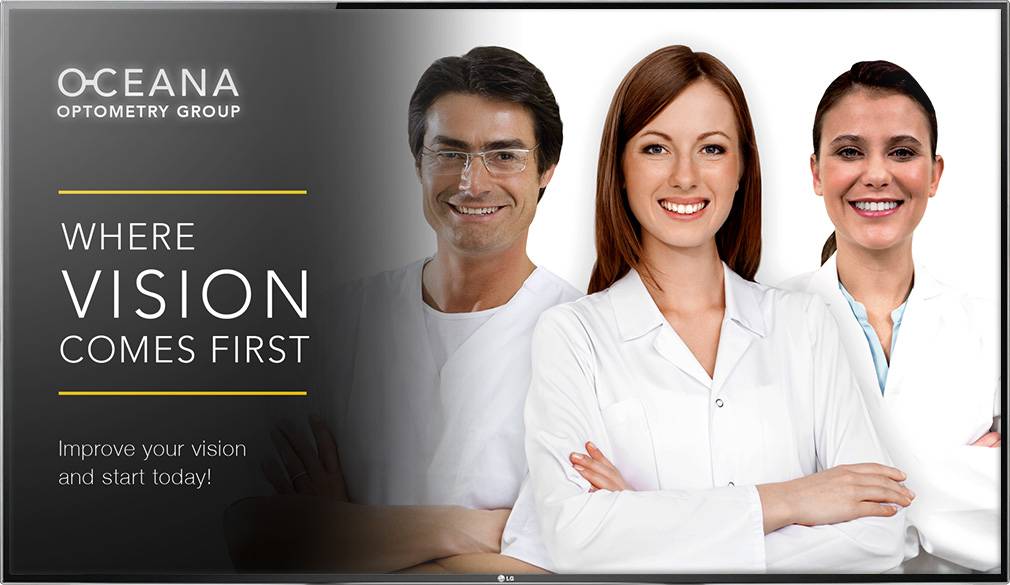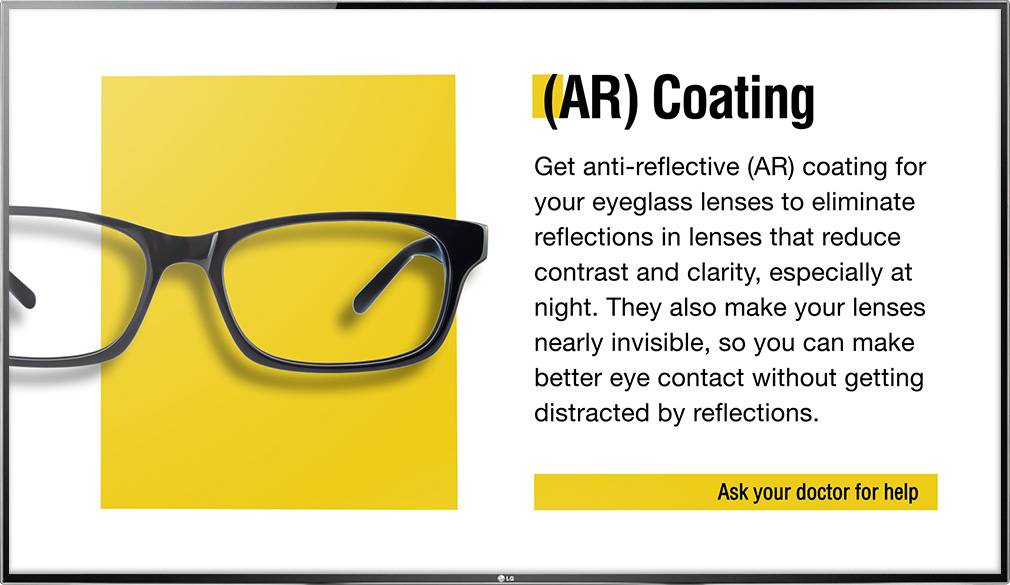 Quality Optical Content Resources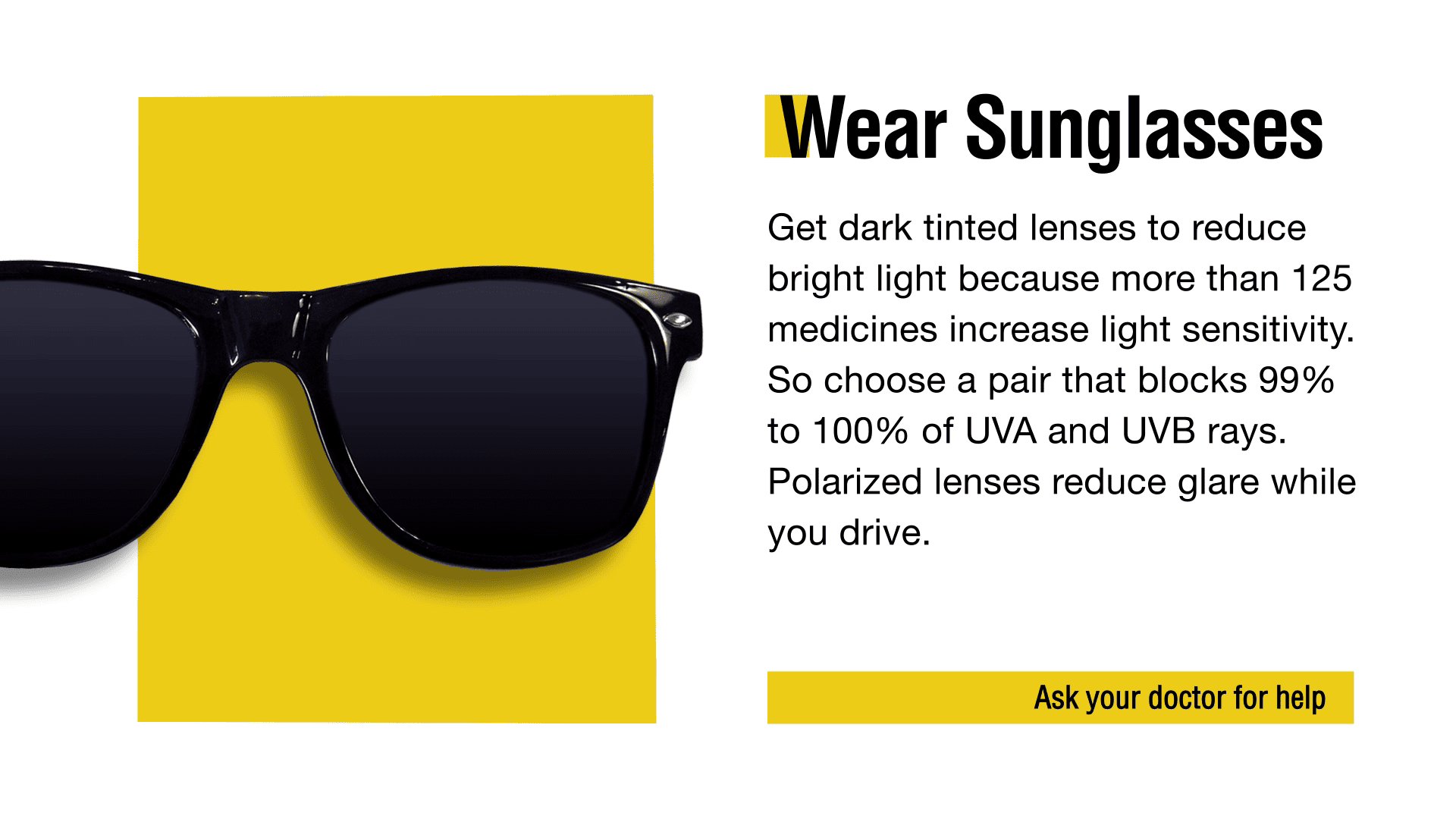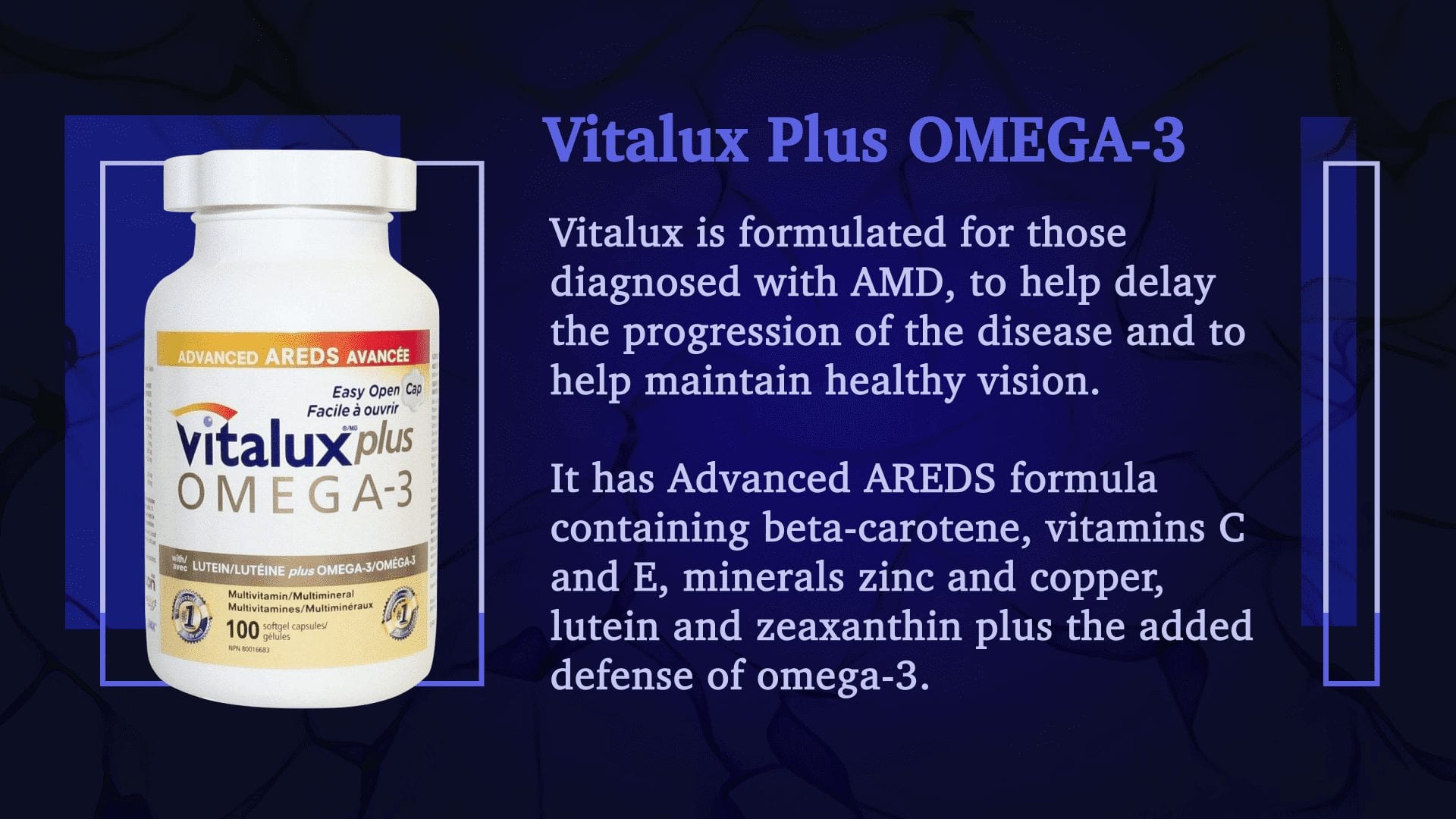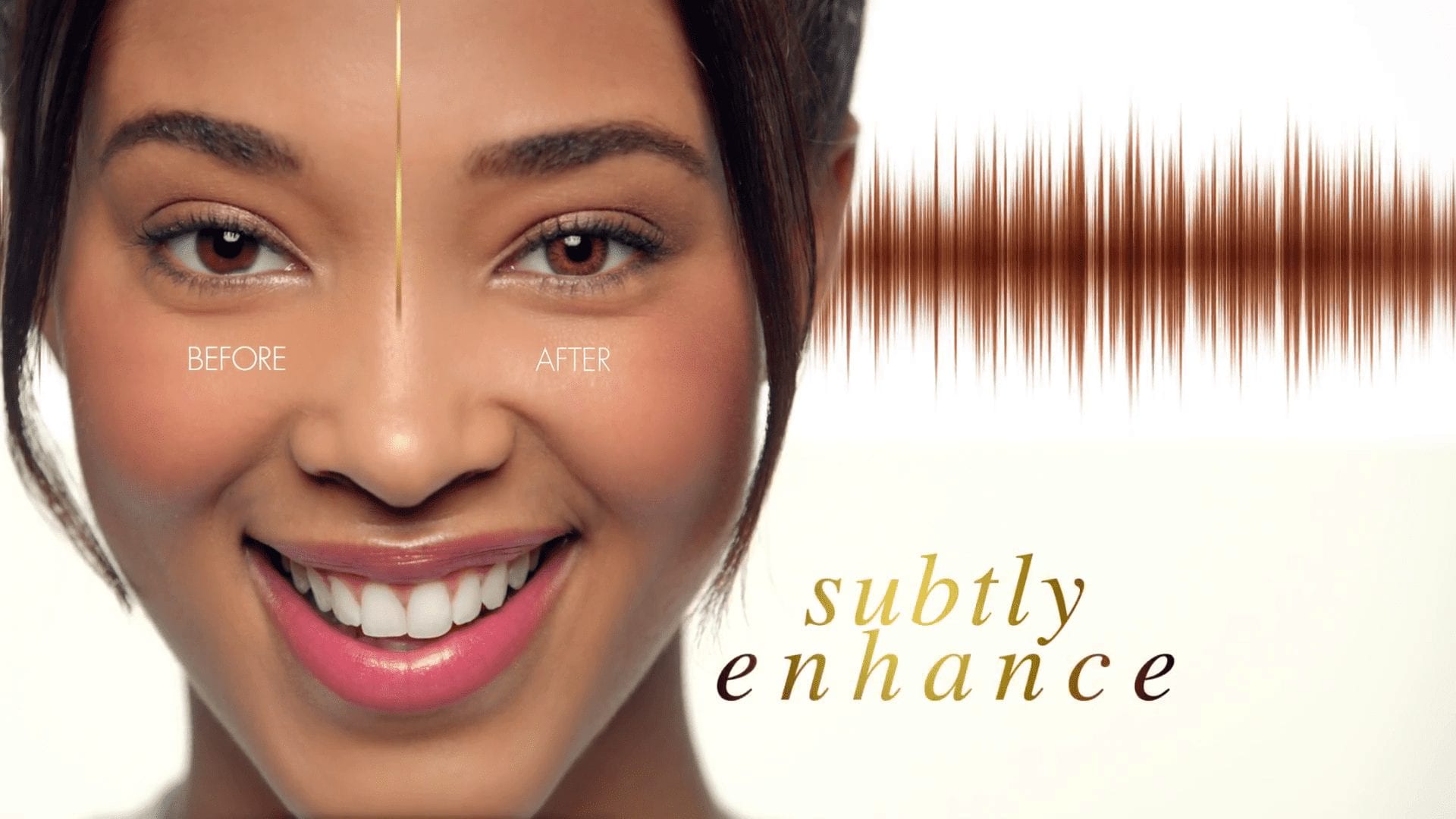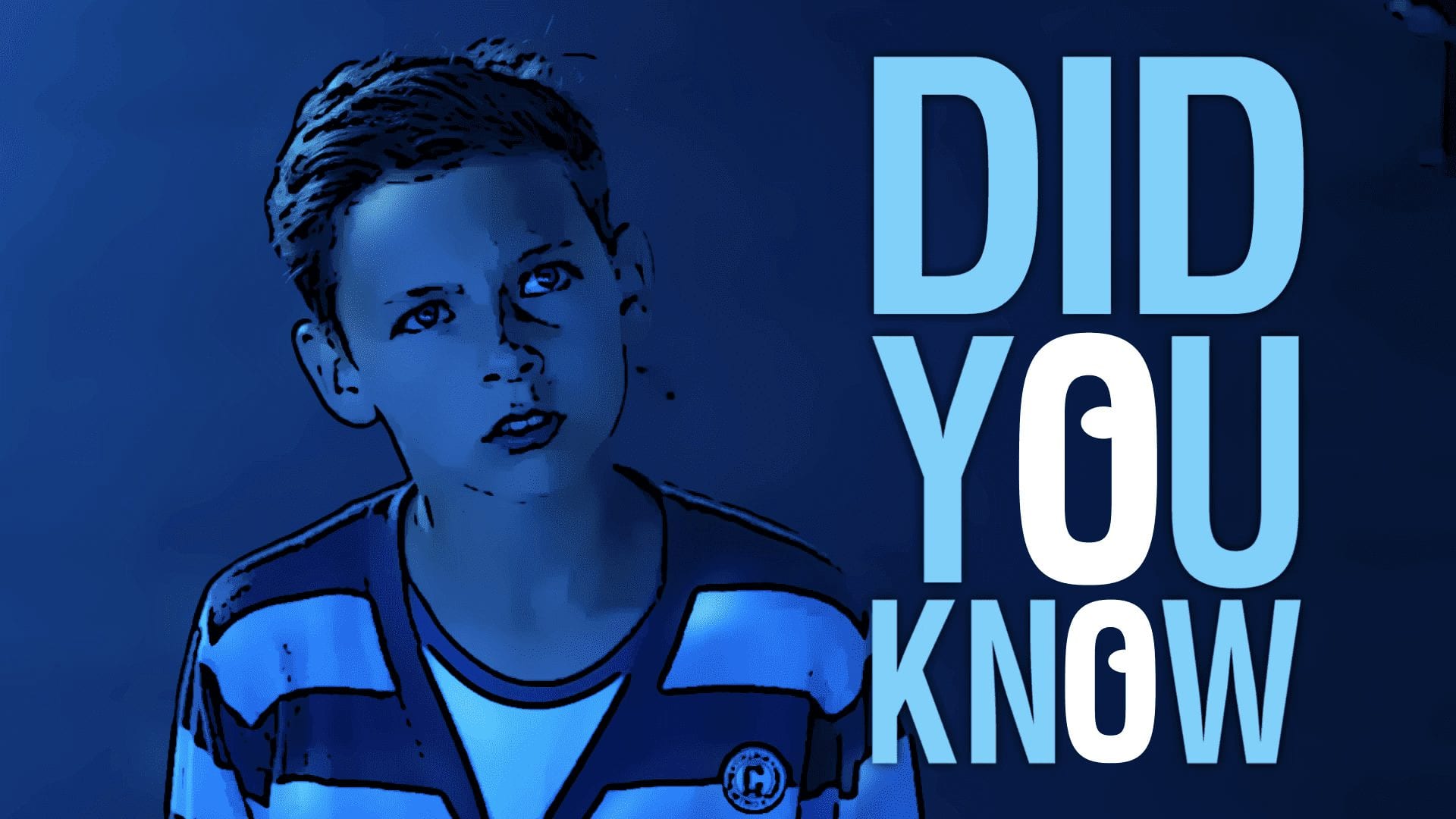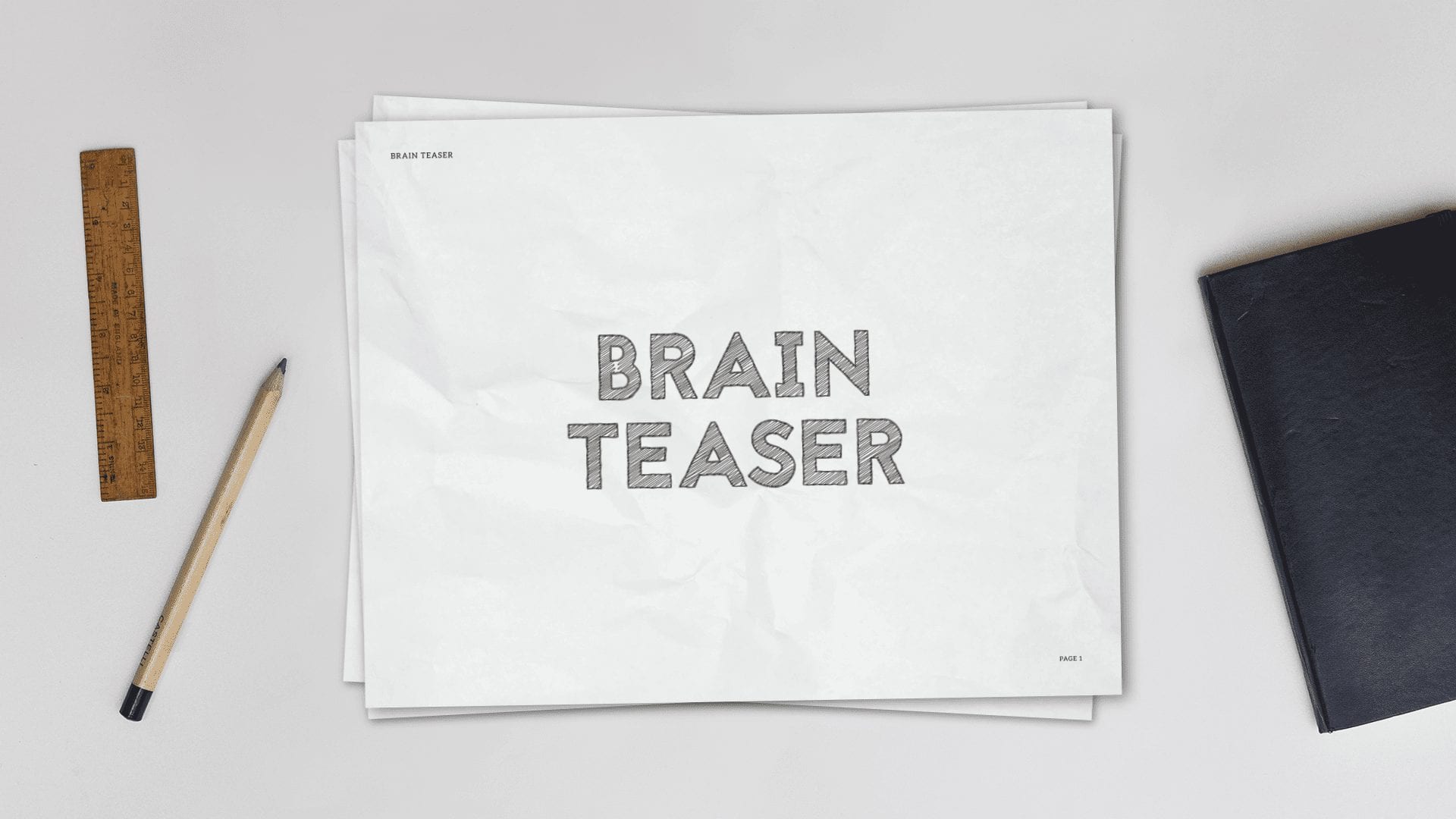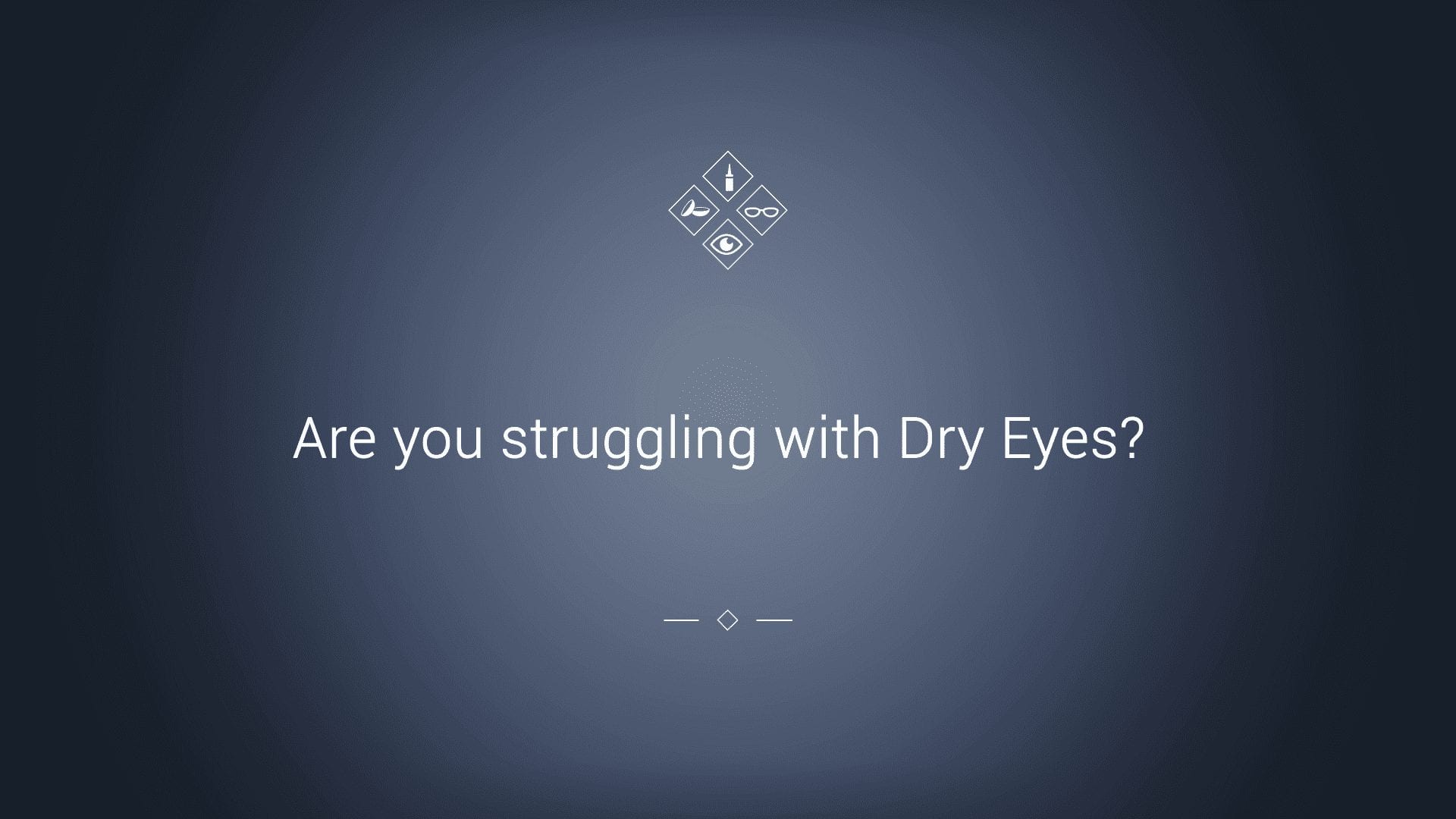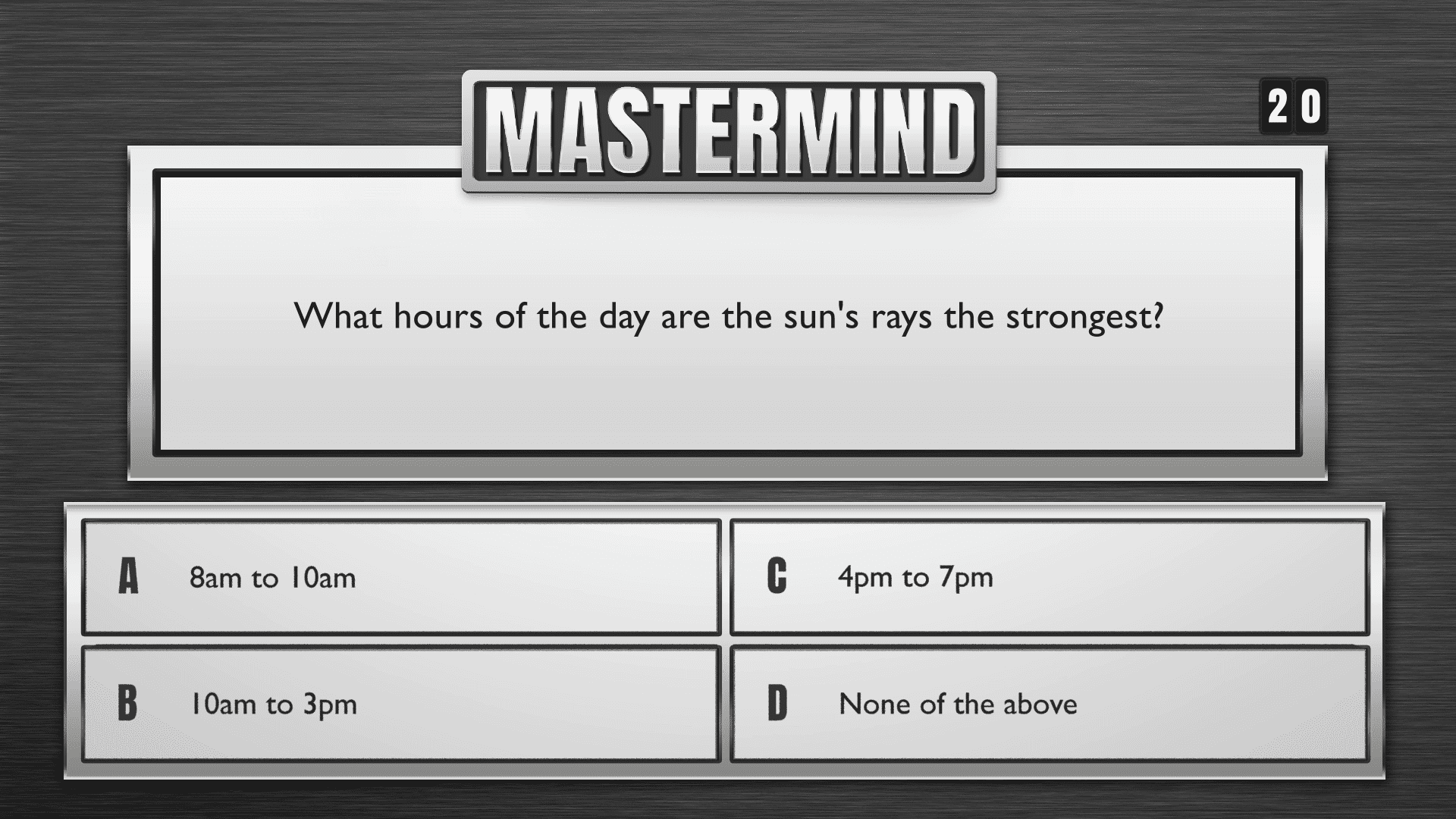 Inform and engage your patients and customers today!
Schedule a callback with our digital signage expert to learn more about NexSigns Optometry Digital Signage.
Let us know the best time to give you a call