Display Persona System
In an ever more competitive business environment, displaying relevant content that matches each store has exploded in complexity. Display Persona System offers the ability to automate content display decisions based on persona configuration to reduce the complexity in your organization's content implementation.
Advanced algorithms that come with this powerful feature enable you to assign multiple attributes to your contents and displays. The Display Persona System will use these attributes to ensure a perfect match before showing the content on display.
Think like a human, execute like a machine
The Display Persona System finds a perfect balance between how human thinks and how machine executes. With an intuitive configuration process, you can create a highly complex combination with ease. The robust algorithm will then take the configuration to ensure the machine will execute your objectives precisely without any human intervention.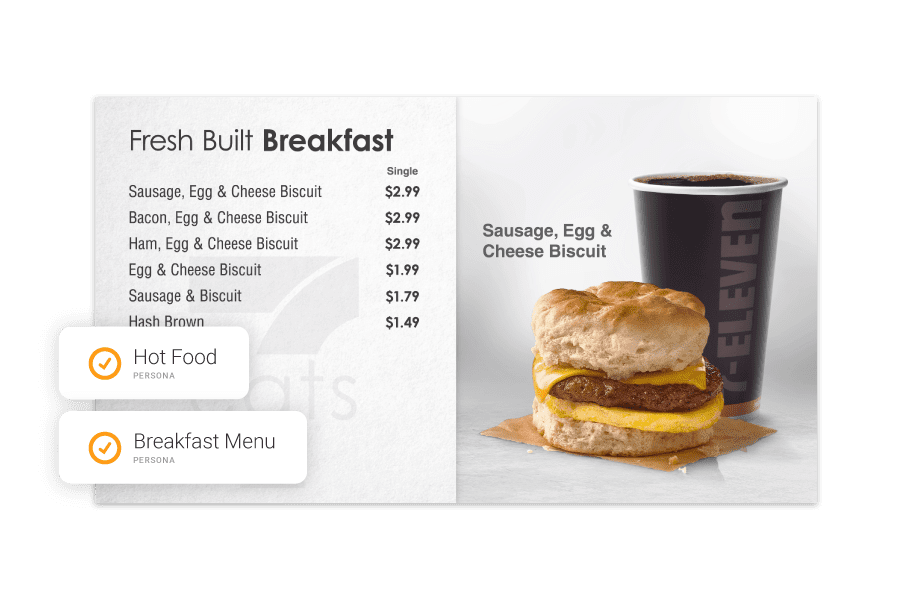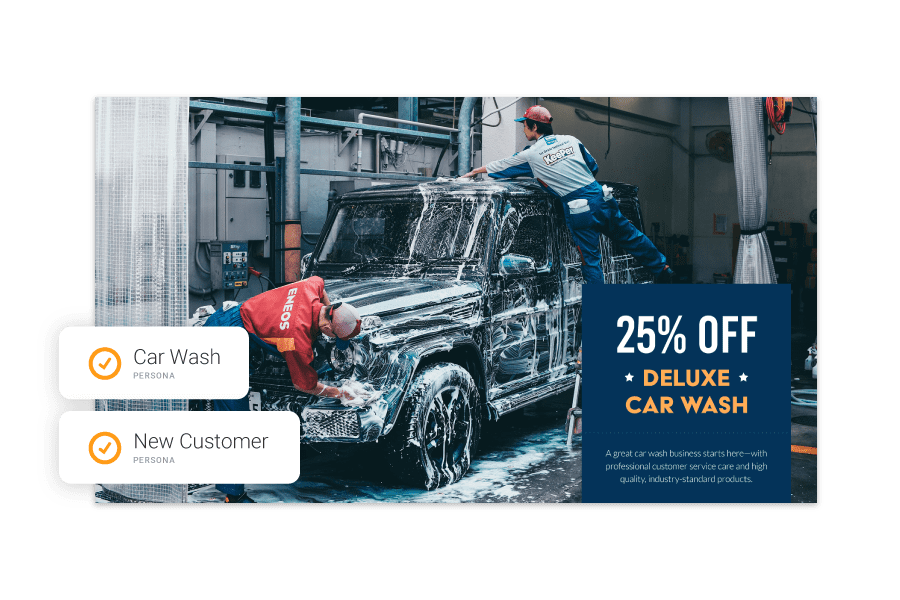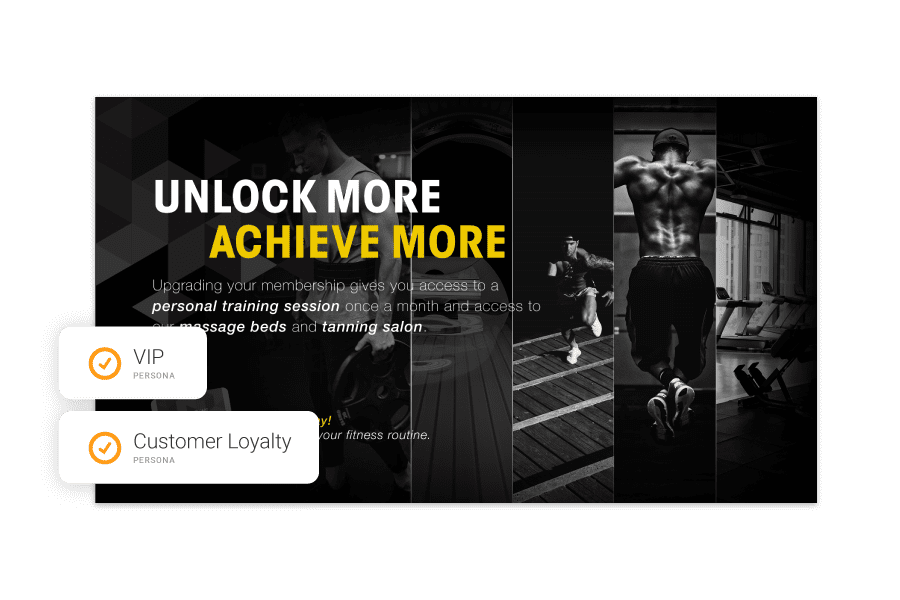 Streamline your content lineup
This feature simplifies your content distribution as everything can be achieved in just a few clicks. No more creating multiple playlists for different locations or intents; configure one playlist and let the system develop variants that satisfy your display attributes to meet all your objectives.
Schedule a callback with our digital signage expert to learn more about NexSigns Digital Signage!
Let us know the best time to give you a call