Date Range Filter
The future is in your hands. With NexSigns Date/Time Range Filter, you have complete control over when your content goes on and off screens. Automatically show a single or a sequence of content on any digital display during a certain date and time range; your content relevancy will be flawless with this feature.
Keep your display content fresh at every moment
Our system simplifies the complicated process of updating and removing outdated content by allowing you to set everything once, with no further attention required. This automates your content's end-to-end process from scheduling to removal and heightens your operation efficiency.
Reach your audience at the best time
Does your content have a "use only after" or "best before" date?  NexSigns' Date Range setting helps streamline your content schedule and updates without worrying about premature or outdated content. With our system, your displays will always show the most relevant content for your audience at the most crucial times, and this is how we transform your screens into performance machines.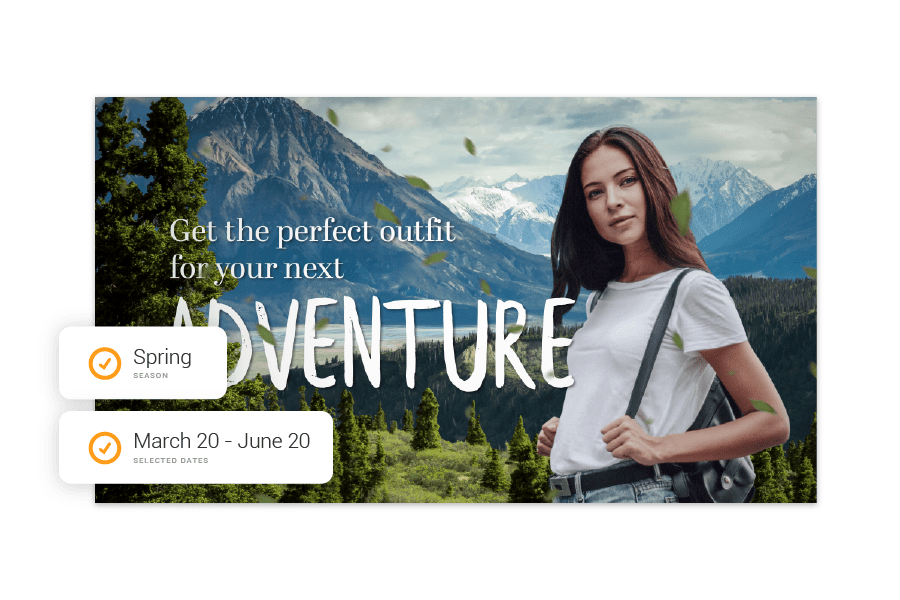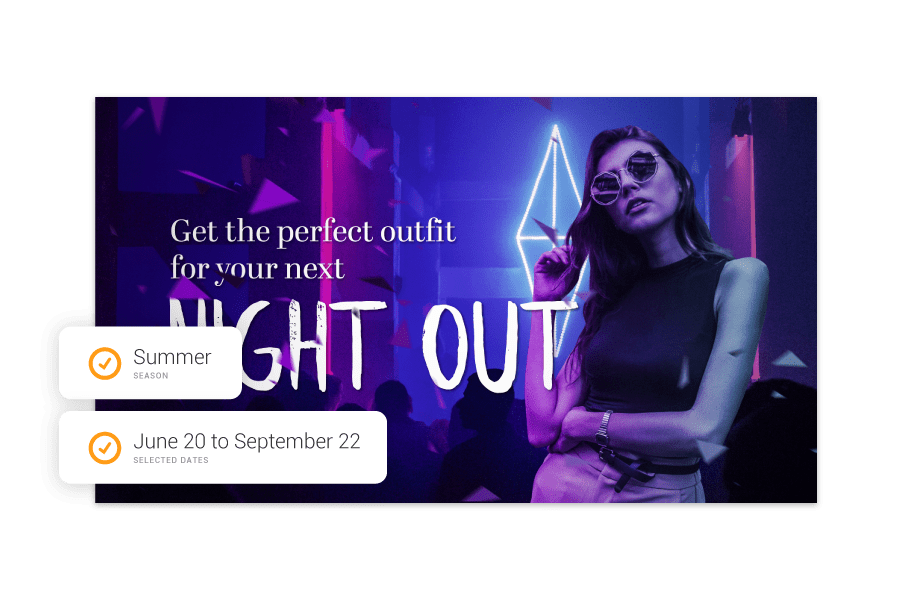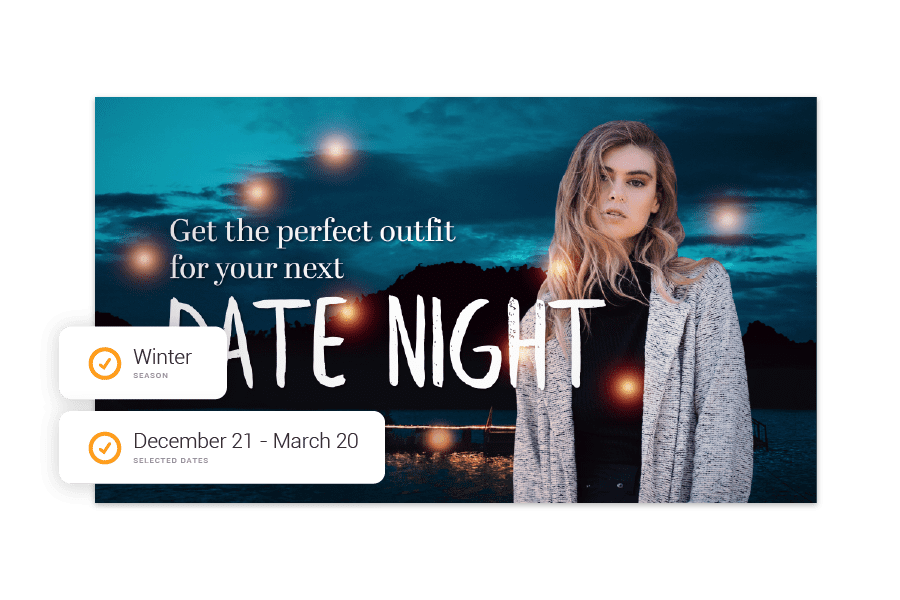 Ready for a Date Range Filter Demo?
Schedule a callback with our digital signage expert to learn more about NexSigns Digital Signage!
Let us know the best time to give you a call