The only digital menu boards that just "does everything" at uber-friendly pricing! Easily works with any tv and can be set up in minutes. Contact us today for special pricing.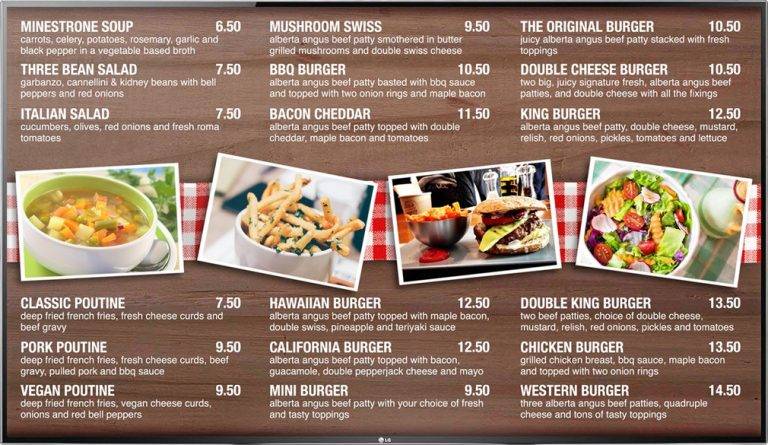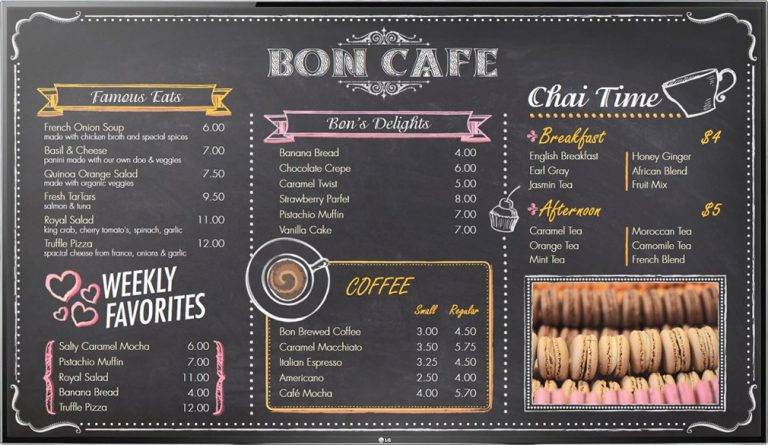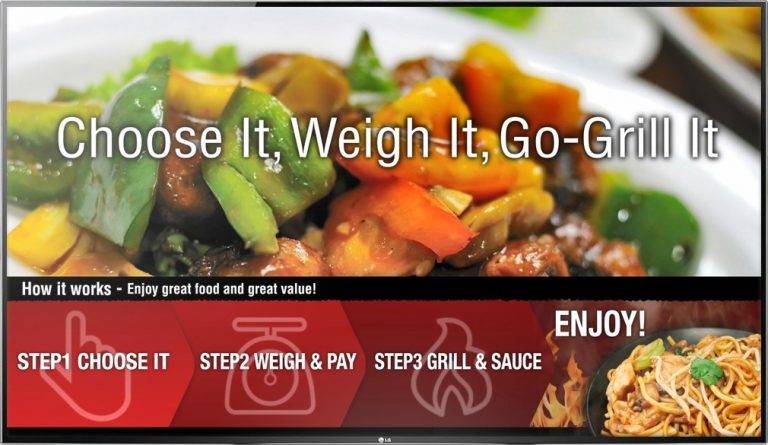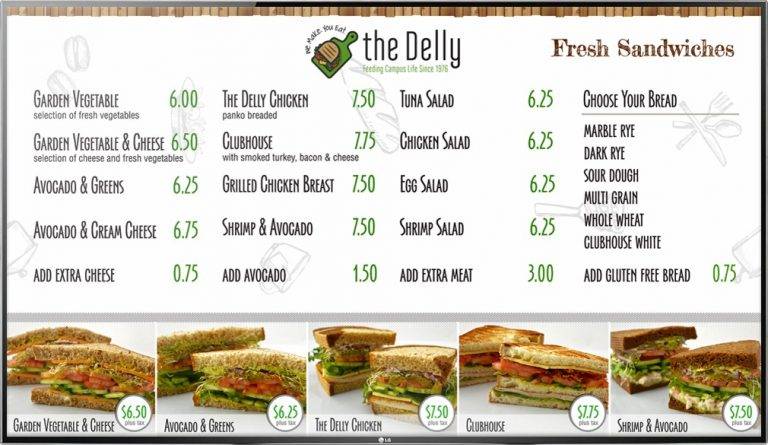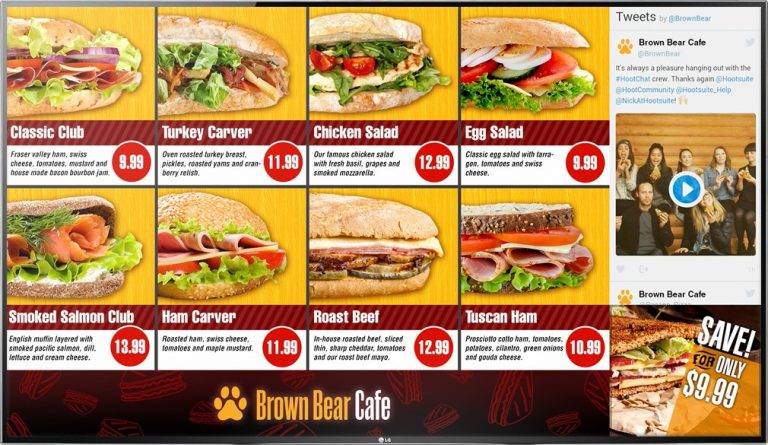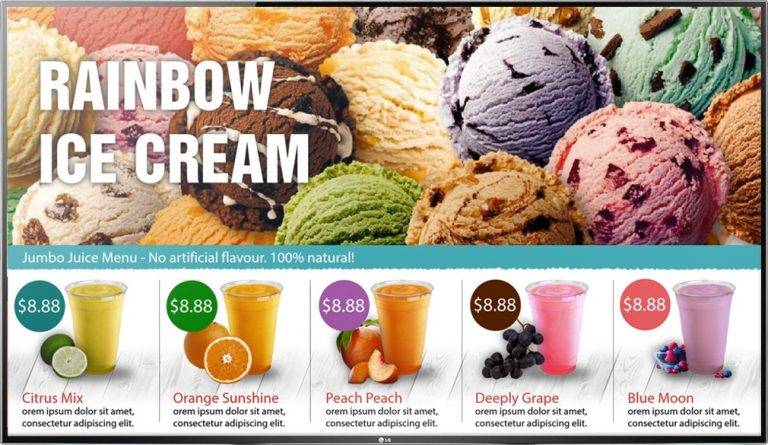 Effective Digital Signage Solutions for Everyone
See the Power of NexSigns
1. Digital Signage Set Up
It's fast and easy to set up your digital signage. Simply plug the Nano-PC 3 to any HDTV and it transforms into a premium level digital signage system designed for your business.

You can kick start your digital signage experience by simply selecting an editable design template from our template library or get a customized design tailored to your business.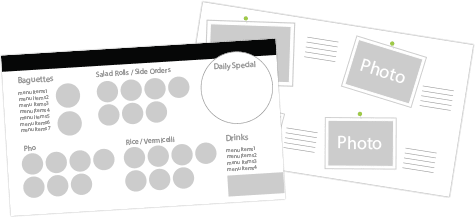 Get a free consultation today, or contact our NexSigns digital signage specialists, to answer questions you have in mind and learn more.